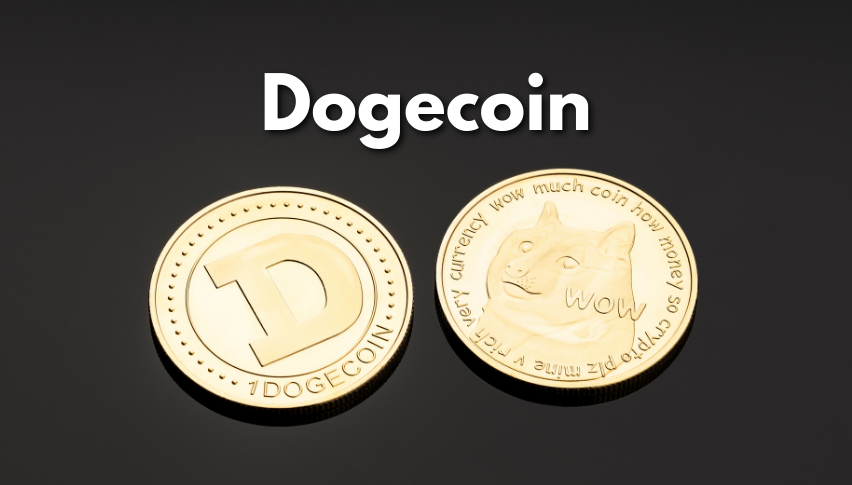 Dogecoin (DOGE) Is Falling. Does That Mean the Bull Run Has Ended?
This morning, we are seeing a drop in Dogecoin (DOGE) by 7.08%. The cryptocurrency did well through most of last week, surging by about 250% following an Elon Musk takeover of Twitter.
The Dropping Rate
Dogecoin is down to $0.1286 (DOGE/USD) today, but that is still way above where it was when it started climbing in late October. Dogecoin's price was $0.06043 on October 25th when it began to go bullish. The upward trend continued all through the rest of October and into the start of November. Its high point was $0.1571, which is as high as the DOGE rate has been since April of this year.
Today's drop is not significant compared to the progress the price has made over the last week or so. It could be the end of a bull trend, but that is not unexpected by this point. Dogecoin went far in a short period of time, and the question now is whether the coin can retain most of its gains.
How Far Is Dogecoin Likely to Fall?
We do not expect to see a swift turnaround very soon for the coin, as the natural inclination after such a powerful bull trend is that some of those gains will be lost for the short term.
Dogecoin may not return back as far as the sub-$0.1000 level in the next week or two. We do expect to see a lot of action from it though, as it is championed by Elon Musk, who is out front in the mainstream news after his purchase the social media platform Twitter. He owns significant Dogecoin holdings, which means that his public endeavors and statements can have a big impact on where Dogecoin heads.
Having Twitter in his pocket gives him a very public platform and could be excellent for Dogecoin's future prosects. We could see another surge in the near future, and investors are going to want to keep a close eye on what Musk is doing with Twitter to get a heads up on where Dogecoin may be headed.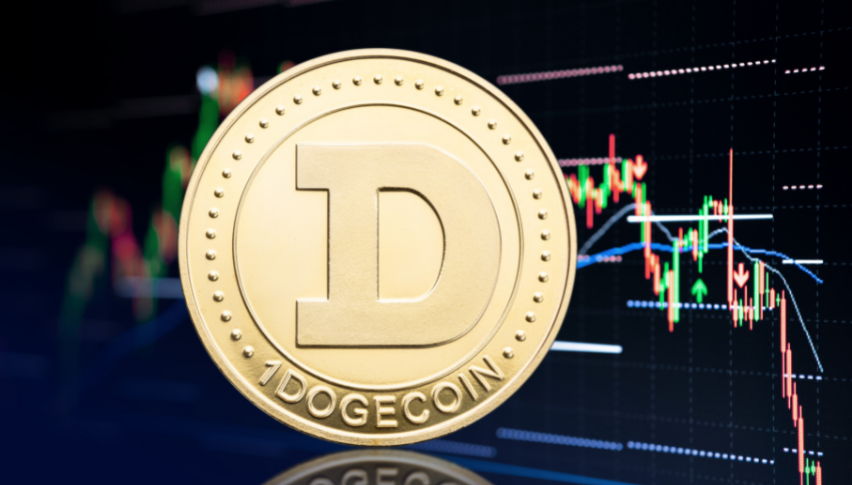 5 months ago