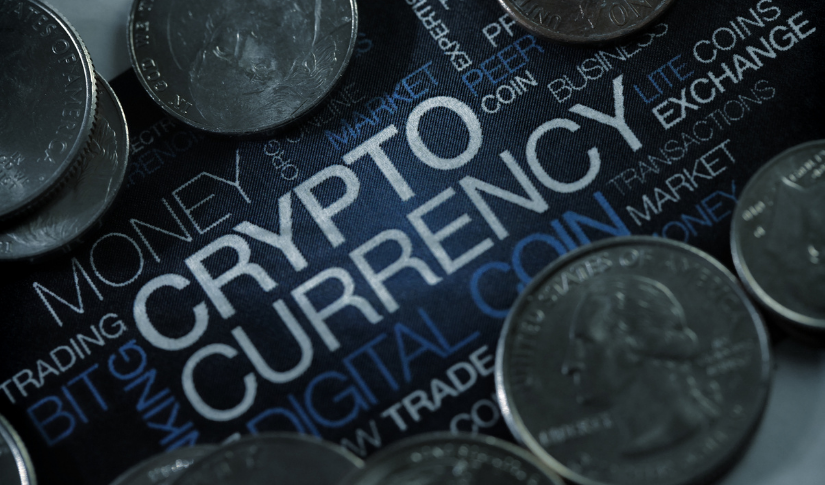 Crypto Signals Brief for December 5: Cryptos Advance As Sentiment Improves
Last Week's Market Wrap
Cryptocurrencies came after printing a new low for this year in the previous week and reversing higher. So, they started the week on a positive foot and the sentiment continued to improve. The terminal top for the FED funds rate declined and the odds of the FED keeping up the pace of rate hikes declined as well last week after Jerome Powell's comments that the FED would slow down with rate hikes.
 This improved the sentiment in financial markets which helped cryptocurrencies as well. This shows that the negative sentiment post the FTX crash has ended and now they are behaving as safe haven again. Litecoin which had a great performance last week stagnated this week, while Dogecoin continued to make progress.
This Week's Market Expectations
Last week started with the risk sentiment being positive in financial markets, particularly after Powell's comments, although the decline in the USD also helped. This week we'll follow the sentiment again, and if the risk sentiment remains positive, that will be positive for cryptocurrencies.
Cryptocurrency Update
Cryptocurrencies started the week good but retraced lower after some sessions, although that didn't last and the bullish momentum picked up again by midweek, after Powell's comments. We opened three crypto signals last week, all of them in Bitcoin, two of them clowd while one still remains open.
Buying the Retrace at the 50 SMA in [[Bitcoin]
Bitcoin has been on a steady decline since the start of the year at around $46,000. There has been little relief for BTC buyers and this cryptocurrency has returned to levels seen back in November 2020. That has placed BTC in a historical bear market after having lost a maximum of around 77% until the most recent bottom in November. But Bitcoin could have little room left to fall so we opened another buy signal last week.
BTC/USD – H1 chart
 ETHEREUM Moving Above $1,200
The FTX bankruptcy sent Ethereum crashing lower and despite attempts to turn bullish, sellers still remain in control. There was a consolidation here for a few weeks as well, but the 200 SMA (purple) caught up on the H1 chart and pushed the price lower. On Monday ETH/USD fell below $1,100 again but yesterday we saw a reversal, so buyers are still alive.
ETH/USD – H4 chart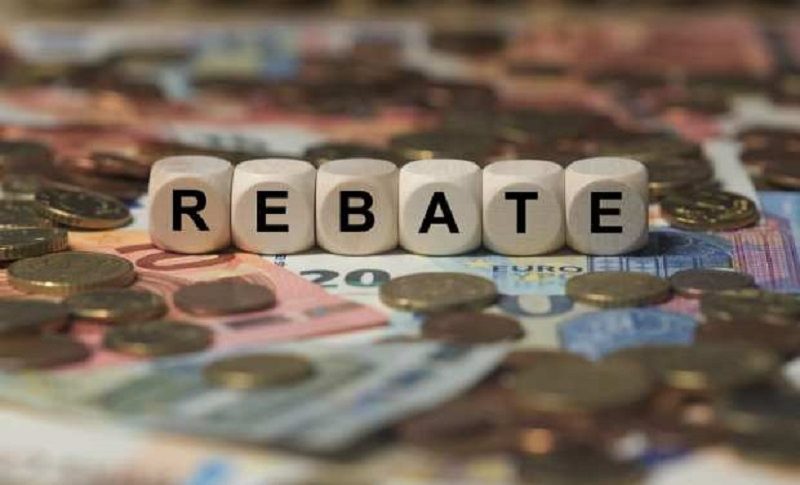 4 weeks ago