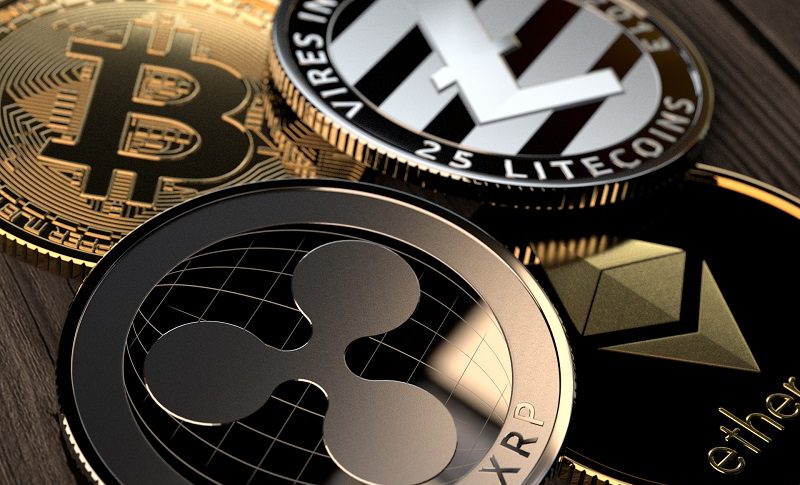 Crypto Signals Brief for January 2: Can Cryptocurrencies Turn Bullish in 2023?
Last Week's Market Wrap
Cryptocurrencies had been extremely bullish from 2020 until November 2021, as the public found refuge in this market during times of heightened political, social, and medical uncertainties, which made it threatening and hostility began toward cryptocurrencies. We saw a strong bearish reversal in November 2021 and in 2022 the decline picked up pace, sending prices to almost a quarter of the opening price. Bitcoin is trading at around $16,000 from $48,000 at the beginning of 2022 while Ethereum ended the year at $1,200.
Despite the decline in crypto prices, this market kept evolving in 2022 with new developments and upgrades. Axie Infinity Lunacia Land Gameplay came out in June 2022, followed by the Lunacia SDK Alpha which open the gate for the Axie Universe. Cardano launched the Vasil Hard Fork on September 30. The Monero Network Upgrade Hard Fork reduced the transaction size, while the THORChain RUNE Planned Obsolescence enabled the Protocol to Run by Itself.
This Week's Market Expectations
In 2023 there are several developments in the crypto market, starting with 9 million con burn from Bitcoin. Cosmos Hub (ATOM) will introduce the Lambda Upgrade on April 1, for Interchain Security v2, SDK v0.46, Token Issuance, Gravity DEX v2 which was postponed from Q3 2022. Litecoin will carry out the third token reward halving later this year.
The trend has been bearish for cryptocurrencies throughout 2022, with the risk sentiment being quite negative as central banks kept raising interest rates while the global economy weakened. Although, there have been consolidation periods as well as bounces higher, so we have played both sides.
BITCOIN Lost 65% of the Value
Bitcoin started 2022 jut below $48,000 after failing to move above $70,000 and since then it has been making lower highs, with buyers failing to reverse the trend. As a result, the price fell below $20,000 in June, which has been an important level for this crypto coin. But the decline hasn't stretched to much to the downside since then, which is a positive sign.
BTC/USD – 240 minute chart
 RIPPLE Still not Reaching A Settlement with SEC
Ripple coin has been bearish before other crypto coins as the legal battle with SEC continues. The price surged higher in September as the lawsuit between Ripple Labs and SEC headed toward a resolution, climbing to $0.55. But reversed back down in November and this week sellers came back again after the failure to push above the 200 SMA (purple).
XRP/USD – Daily chart