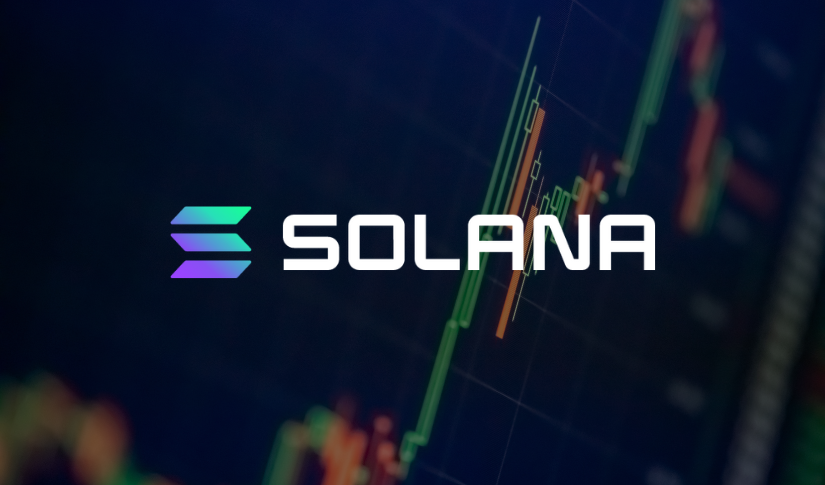 Solana Showing Good Signs In Its Performance: Will It Finally Pump Up?
Posted Thursday, January 5, 2023 by
Sophia Cruz
• 1 min read
Solana (SOL) was one of the many cryptocurrencies that were really affected by the crisis in the market last year. A decrease of over $1 billion in its market capitalization just right before 2022 ends was indeed a huge pain for all its investors. 
However, it seems that the bad days are going away. Data from digital Delphi shows the number of transactions on Solana Network was higher that any other blockchain. Will SOL finally pump up?
Looking at its performance last year, Solana still managed to improve its performance and was able to surpass other cryptocurrencies. Because of this, Cardano (ADA) and Ethereum (ETH) also got a huge number of transactions. Thanks to the increasing activity on Solana's DeFi protocols. 
But it doesn't end there, there was also an increase in the daily active users on Solana's DeFi protocols despite the FUD surrounding Solana and its ecosystem. A good trend has also been noticed in Solana's DeFi space including its NFT market. However, most of Solana's major NFT collections will be migrating to other blockchains soon but it's still a good sign as it attracts more attention from the community. 
Unfortunately, even if there's increasing activity in Solana's social community, it seems that more negative things about them are popping up than positive ones. 
On a good note, if these increasing activities continue, Solana is expected to recover in the coming months. 
At this time of writing, SOL was trading at $13.20 in the last 24 hours.