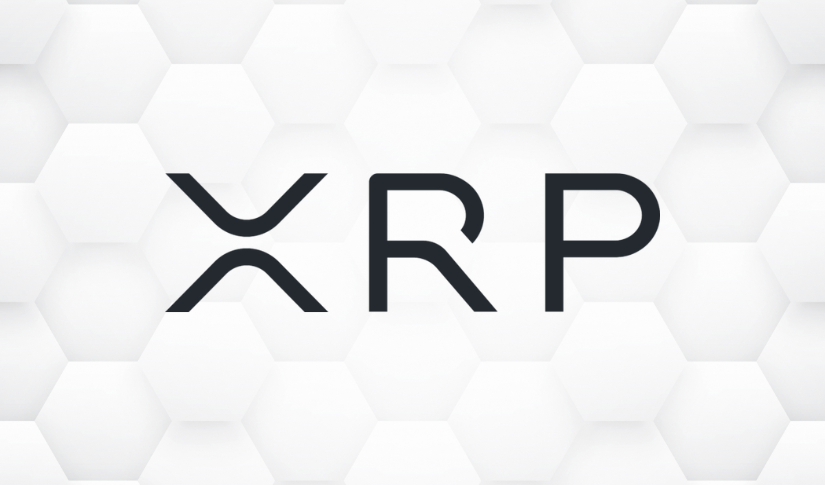 Will XRP Finally Move Up If Ripple Wins against SEC?
Posted Thursday, February 16, 2023 by
Sophia Cruz
• 1 min read
Investors are now keeping an eye on the price of XRP as they wait on the conclusion of the current legal battle between Ripple and the United States Securities Exchange Commission (SEC). 
In 2020, the US Regulator filed a lawsuit against Ripple for violating federal security law by selling unregistered securities to the tune of $1.3 billion. Since then, tokens that were purchased between 2013 and December 2020 were considered securities by the SEC. According to Ripple, they don't believe that XRP is a security and it doesn't satisfy the requirements of the Howey Test.
After almost three years, both parties have handed in their closing arguments and are now awaiting a verdict. This raises the possibility that Ripple will win the lawsuit and will have a huge long-term impact on the price of XRP.
Ripple's win would help solidify XRP's legality in the US market and would benefit its price as well. In addition, the win would also open up the cryptocurrency industry to more mainstream investors and businesses that were previously cautious about investing in XRP due to the ongoing legal battle. 
Despite the ongoing battle, XRP remains to play an important role in the cryptocurrency industry. As of this writing, XRP is at $0.4005 (up by 5.29%) with a 24-hour trading volume of $1.13 million 
At this stage, the crypto community is quite nervous about the verdict and investors keep their hopes up about the positive outcome on the XRP price.