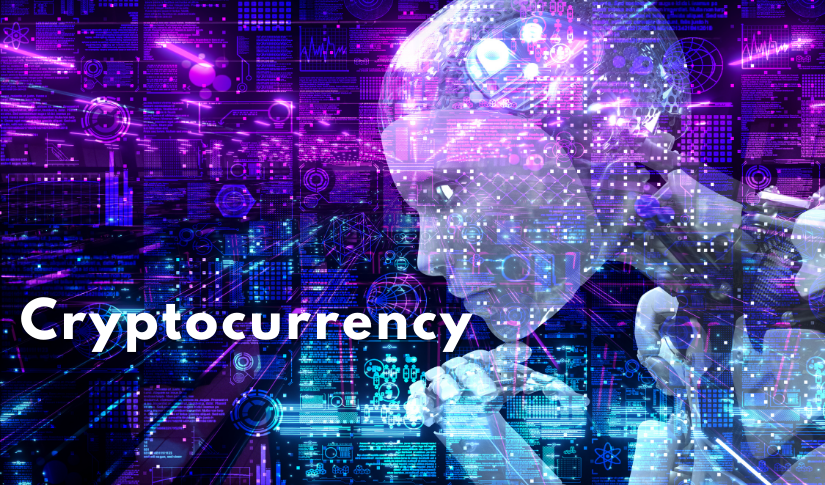 Three Top Most AI Cryptocurrency To Buy This Year
Posted Tuesday, March 21, 2023 by
Sophia Cruz
• 2 min read
Cryptocurrency has been one of the biggest tech innovations of our generation and now Artificial Intelligence is taking the spot. Before 2023 started, Artificial Intelligence (AI) has been a hot topic in the digital industry to this day. But how well do you think cryptocurrency and AI work together? 
In this day and age, the crypto market is already rife with AI-powered crypto projects but not all blockchain-based projects use it. There are even pseudo-AI projects with only a few aspects of being automated or AI-powered. 
On a good note, these top cryptocurrencies linked to AI technology have been getting substantial gains reflecting their increasing popularity. Move along as we tackle these top AI cryptocurrencies to buy this 2023. 
Graph Token (GRT)
This Ethereum-based token powers the Graph which is a decentralized protocol for indexing and querying data from blockchains. Its function is to remove the need of data consumers like app developers to expand complex infrastructure for gathering on-chain data. The Graph indexes blockchain data from networks such as Polygon, Ethereum, Fantom, Arbitrium, and others. 
Over the past few days, the GRT token has rallied over 18% as other AI-powered tokens pumped following the release of ChatGPT's latest version of its chatbot tool. The Graph also released its annual grants report on Thursday, showing the protocol's growth over the last year and how grants have played a role in the stimulation and development of its ecosystem. In addition, GRT has surpassed a market cap of $1 billion.
Currently, GRT is trading at $0.1522 with a daily volume of $111.7 million.
Render Token (RNDR)
In the Render Network, RNDR is the utility token used to pay for animation, motion graphics, and VFX. The render network provides decentralized GPU-based rendering solutions for its project, which includes creators, node operators, and OctaneRender users. By using the network, creators can tap into GPU power to render final images at higher speeds and lower costs. While node operators rent out their spare GPU to creators and receive RNDR tokens for time spent rendering.
As of last week, this AI-powered crypto token had a market cap of over $518 million. RNDR is currently trading at $1.34 with a 24-hour trading volume of $64.56 million.
Fetch.ai (FET)
Fetch.ai is an AI-powered blockchain platform that aims to establish a truly distributed economy. Its main goal is to remove the need for expensive middlemen by using smart contracts and autonomous agents to develop peer-to-peer applications.
In other industries such as energy trading, logistics, and the automotive industry, Fetch.ai has partnered with notable businesses and institutions to become widely used in the real world. FET tokens can be used for payments and investors can use these tokens to stake for a passive income stream. 
In 2018, the Fetch.ai team raised $15 million on a seed funding round with investment from big companies such as Blockwall Management and Outlier Ventures. Since then, millions of investment funds have been secured from different institutions.
Over the past few weeks, the FET token has been struggling to breach a monthly resistance of the $0.4857 mark and is currently trading at a price of $0.3895 which is $4% down in the last 24 hours. In this case, if the selling pressure persists, FET coin holders can witness a prolonged consolidation before the buyer replenish the bullish momentum to surpass its current price.