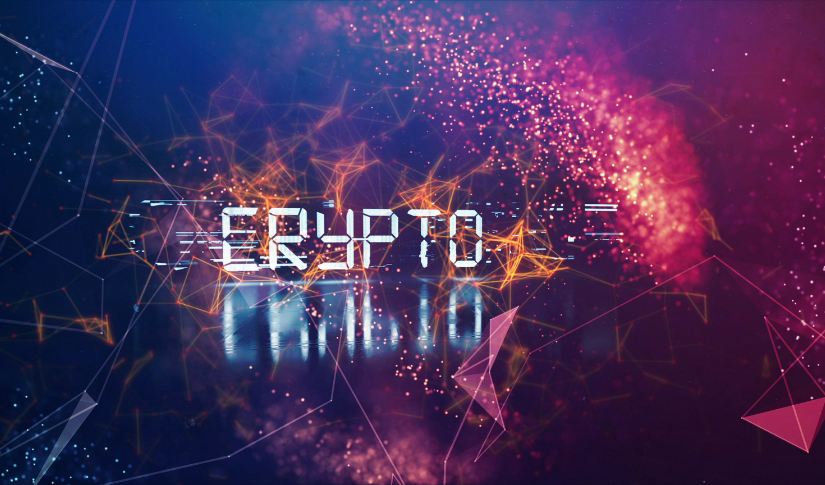 Here Are The Best AI-powered Cryptocurencies By Market Cap
Artificial Intelligence is rapidly advancing, showing great potential for various use in a wide range of industries and that includes the cryptocurrency market. Over the past few years, a huge number of crypto projects have emerged that use AI-powered functions.
At this stage, many crypto projects are now leveraging the power of AI in order to develop digital assets that offer unique features and benefits to their users. We've looked into the three best AI crypto projects based on their market capitalization to see how big the potential is for the AI-powered cryptocurrencies.
The Graph (GRT)
Market Cap: $1.209 billion
The Graph is a protocol for indexing and querying data from various blockchains in a similar way that Google indexes and queries data from websites. 
GRT is one of the tokens that benefit from the rapid growth of interest in AI-related cryptos. It aims to improve data exchange between DApps and blockchains. Through AI, The Graph can organize data and make it more accessible. In addition, several high-profile DApps utilize the Graph (GRT) in the DeFi ecosystem.
In terms of market capitalization, The Graph is one of the highest AI-related crypto coins having over $1.2 billion in market capitalization. At this time of writing, GRT's price is $0.13 with a 24-hour trading volume of $19.748 million.
Meanwhile, in a recent Youtube video, a BitBoy analyst stated that The Graph protocol still looks good despite the AI pump led by Singularity AGIX. In addition, GRT has accumulated above pre-FTX levels, despite the buyouts from crypto whales.
SingularityNET (AGIX)
Market Cap: $408.2 million
SingularityNET is a blockchain-powered platform that allows users to easily create, share, and monetize AI services to its globally-accessible AI marketplace. In addition, users are able to browse, test and purchase a variety of AI services using the platform's token, AGIX. Moreover, its marketplace represents an outlet AI developers can use to publish and sell their AI tools and easily track their performance. 
SingularityNET was among the first AI-crypto projects in the blockchain space. And since SingularityNET is decentralized, it enables having an open-source architecture allowing AI developers who are members of its community to provide their own spin on AI and develop the platform even more.
Currently AGIX's price is at $0.3361 with a 24-hour volume of $24.57 million. Its total market cap is $408.2 million and remains bullish. However, let's not forget how volatile the market is. 
Fetch.ai (FET)
Market Cap: $272.55 million
Fetch.ai is a platform that connects IOT devices to algorithms so they can learn together. It uses a decentralized ledger to store Fetch.ai price transactions and movements.
The team creates a marketplace and deploys new commercial models using open-source tools. Fetch.ai consists of an international engineering team that integrates distributed ledger, multi-agents, and AI. 
In recent news, Fetch.ai announced AI trading tools for decentralized crypto exchanges. The new platform will use AI agents that execute trades on behalf of users and ensuring the best possible trade outcomes and decreasing the need for manual intervention. In addition, autonomous agents can also be programmed with user preferences and fine-tune strategies based on market conditions while enabling users to interact across markets in a peer-to-peer manner.
At this time of writing, FET's price is $0.333 with a 24-hour trading volume of 27.49 million.