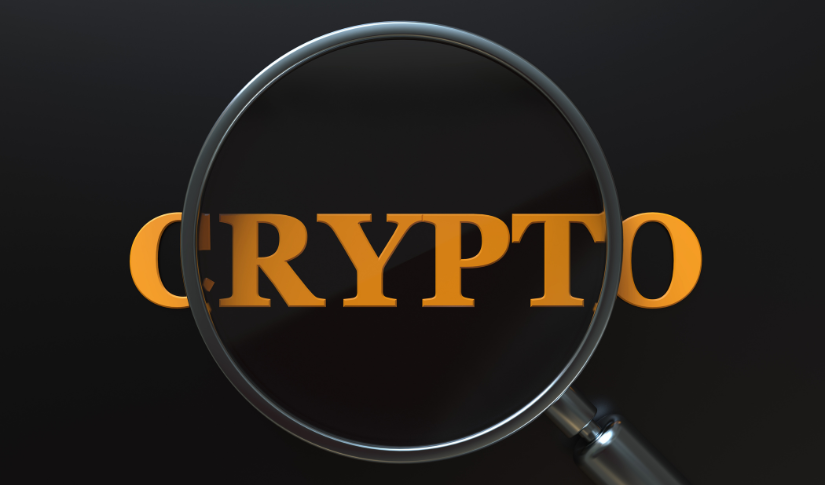 Check Out These Top 3 New Cryptocurrency Coins To Buy In 2023
Posted Tuesday, May 9, 2023 by
Sophia Cruz
• 2 min read
Searching for the top-performing new cryptocurrencies to invest in can be a challenging undertaking, regardless of your level of experience, due to the vast number of new projects flooding the market each year. As a result, it can feel like navigating a minefield for both novice and seasoned investors alike.
If you are looking to widen up your portfolio this year, the crypto market has many interesting new tokens that are worth investing in. From meme coins to Web3 games, there are certainly lots to choose from. 
In this article, we reveal the top picks for the most promising three new cryptocurrencies to invest in 2023 and show you how these cryptocurrencies explore the potential of blockchain technology with innovative ideas that would benefit users and the whole DeFi ecosystem.
DigiToads (TOADS)
If you're a gaming enthusiast and into NFTs, this new meme coin is a good investment for you.
DigiToads is a new cryptocurrency that's been gaining a lot of attention in the past weeks. Its native token TOADS is an Ethereum-based ERC20 token that aims to create a decentralized platform for P2E gaming and NFT trading. It also offers a unique approach to revolutionizing the crypto industry by integrating gaming and amazing NFTs offering gamers, investors, and collectors endless opportunities.
One of the best features of the DigiToads platform is the potential it offers to investors. With PREMIUM TOADS, the project's unique NFTs can be traded and staked in pools to earn passive income. Hence, the NFTs can be acquired through purchase, collection via gameplay, or winning them in challenges.
TOADS is currently in its 5th stage of presale and has raised over $2.7 million in total sales with over 200,000 tokens sold. 
Sui (SUI)
Sui is a blockchain and smart contract platform built from scratch to enable faster, more private, secure, and inclusive ownership of digital assets. As a Layer 1 solution, it boasts parallel execution, sub-second finality, and the ability to handle rich on-chain assets, all thanks to its object-centric model.
About a week ago, Sui launches its Sui Mainnet and several NFT creators have already dropped projects generating hundreds of thousands of dollars in trading volume. To this day, Sui is still attracting traders but it's still early to tell if the blockchain will create a thriving NFT world or just the usual volatile hype.
Some of the Sui-based NFT projects have been sold out quickly upon launch; however, their floor prices have been declining fast. At this time of writing SUI's price is at $1.11 with a 24-hour trading volume of $455,004,708. SUI is currently down by 2.87%. Nevertheless, creators building on Sui have expressed their excitement about the blockchain's capabilities which they claim are more advanced than some other networks.
Zenland (ZENF)
Zenland is a decentralized platform that deploys no-code sensible contracts for dApps. This platform is the go-to resolution for freelancers, OTC contributors, or anyone from a non-technical background who wants to buy, promote, or commerce objects online with a proper settlement.
Its transparency and safety are just some of the features that make this crypto worth purchasing. Once a sensible contract is deployed, customers can verify an encrypted transaction through transaction hash by utilizing blockchain explorer websites. In addition, Zenland provides a decentralized escrow where customers can store their funds securely and shall be launched solely in spite of everything formalities are accomplished by either side.