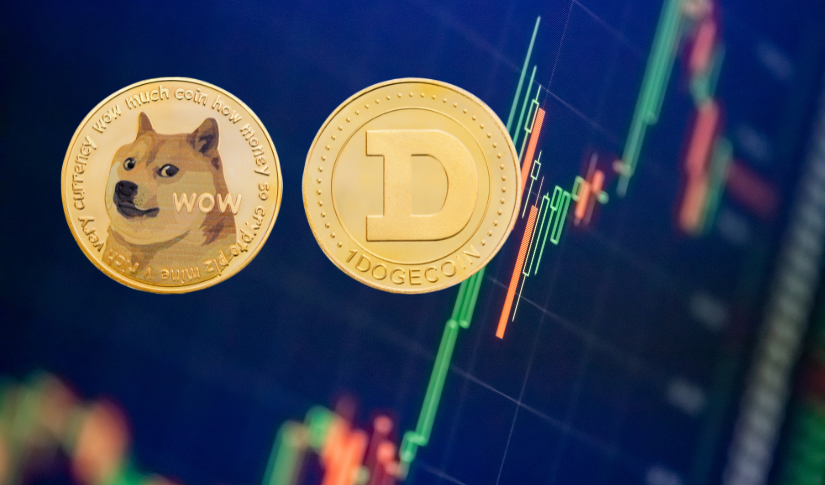 Looking To Buy A Meme Coin? Check Out These Top Meme Coins Worth Your Investment This Year
Posted Friday, March 17, 2023 by
Sophia Cruz
• 3 min read
Meme coins have been taking over the crypto market with its popular meme public figures which caught the attention of investors. Obviously, there are a lot of options out there in the market, and choosing the best meme coin to buy can be really difficult especially if you're a start-up investor.
In this article, we'll let you explore some of the top meme coins that have the most significant potential when it comes to their trading price. Let's have a closer look at these meme coins you should definitely consider investing in.
Shiba Inu (SHIB)
Due to being Dogecoin's biggest competitor, it has been nicknamed the "Dogecoin Killer' after it surged over 21,000% in the climax of the 2021 price rally making the digital asset one of the best meme coins to buy this year. 
Since its launch in 2020, Shiba Inu has been one of the most successful meme coins in the market and what makes it even more interesting is its upcoming projects, especially its metaverse project. 
In recent news, Shiba Inu's Metaverse project had its debut premiere at the SXSW Festival last week where attendees had a sneak peek of its WAGMI Temple Hub. In addition, Shiba Inu's metaverse team is also in talks with Paramount Studios for a collaboration. 
It seems that Shiba Inu is having massive developments in the coming months and its price has been showing uptrends. Recently, SHIB gained over 16% in value after the burn rate surpassed the 1300% mark after PuppyNet was released.
More of Shiba Inu's amazing projects from Shiba Inu will be released soon. At this time of writing SHIB's price is at $0.000011 (+4.52%) with a 24-hour trading volume of $244.18 million.
Battle Infinity (IBAT)
Adding to our list is this new meme coin Battle Infinity. Battle Infinity is a decentralized platform with Web3 protocols and metaverse-based Play-to-earn (P2E) features. 
Users earn rewards through IBAT tokens. These tokens have been created on the BSC (Binance Smart Chain) and work as a BEP-20 protocol. 
During IBAT's presale, the token was sold out in just 24 days raising around $5 million and pumping about 700% after listings on PancakeSwap and LBank. What's more exciting is that Battle Infinity's new Battle Swap DEX is set to launch in November. This launch could lead to a bullish for the IBAT token. 
These upcoming projects are starting to garner so much attention from the community, especially the games that want to earn as well. IBAT token's price today is at $0.0012137 (+8.21%) with a 24-hour trading volume of $124,455.
Dogecoin (DOGE)
Despite the success of its biggest competitors, Dogecoin is still the best meme coin to buy if you're looking for a long-term return. Dogecoin is considered the 'OG' of meme coins as it was launched 10 years ago and is still the king of the meme crypto ecosystem. 
Dogecoin is still far from its all-time high in 2021 but DOGE is still part of the top 20 most popular meme coins in the market. 
However, the past few months haven't been quite good for Dogecoin. In the last 30 days, DOGE's price fell to a monthly low of $0.0626 during last week's surge and later rejected that level due to a quick reaction from the buyers. But if the asset gains traction in the next few days, the resistance level will be $0.72
On a good note, Dogecoin's market cap is now higher than Credit Suisse's. Dogecoin's total market cap has reached $9.1 billion while Credit Suisse has fallen to $6.78 billion this is due to the Saudi National Bank pulling out their financial support to the company.