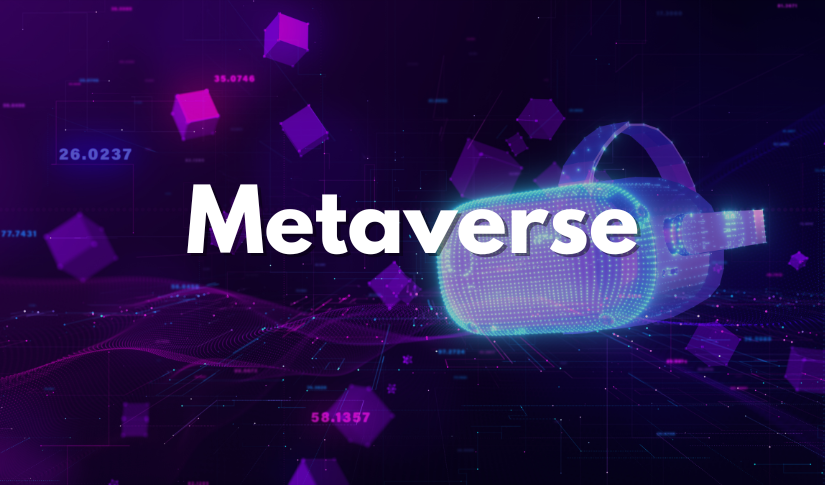 Most Promising Metaverse Crypto Coins To Buy Today
Posted Wednesday, July 20, 2022 by
Sophia Cruz
• 3 min read
Cryptocurrency has become a trend mostly among people who are looking for investment options today. Since there are several different cryptos to choose from, we will now take a look and discuss the three promising tokens to look forward to this 2022.
Battle Infinity (IBAT) – Metaverse Crypto Game Token That is On Presale Now
A new addition to the P2E (play-to-earn) space, Battle Infinity is a fantasy sports gaming platform. Its creators have recently started a presale for the platform's IBAT token even before launching the project. IBAT is set to be the native token on Battle Infinity's ecosystem that will drive the platform's main features and provide holders with another way to earn profit. The presale started on July 11th, and the price of IBAT is $0.0015 with a minimum purchase of 0.1 BNB and a maximum buying limit of 500 BNB. This advance sale will end after 30 days.
As stated, IBAT will be more transparent than Axie Infinity, a game created by Sky Mavis and a very successful platform until its Ronin Bridge tore apart costing users and investors to lose  $625 million. Battle Infinity's programs are built to maximize profits and earn skills instead of treating it as a gamble.
The Battle Arena is IBAT's own Metaverse realm that is embedded in every game. This is where players can engage with each other, observe, and explore the virtual arena aside from fighting and playing in the full metaverse domain. Users can experience six various platforms within the ecosystem and the good part is the KYC verification is done by CoinSniper. Though this is not a 100% assurance that this will be a secure investment so be responsible in handling this type of investment and continue to do your own research.
Theta Network (THETA) – The Next Generation Media and Video Metaverse Crypto
The first peer-to-peer video-streaming network powered by a blockchain, Theta Network is truly one of its kind. With the help of its infrastructure, media and video companies can now deliver entertainment in a more affordable manner and create income from it. The platform rewards users and creators with a THETA token for sharing their bandwidth or storage too. Users can also stake THETA to get additional profit. 
The network runs on the native blockchain, and its two native coins are Theta Fuel (TFUEL) the utility token, and Theta Network (THETA) the governance token. These metaverse coins allow users to share and transfer virtual goods like NFTs, access premium content and make donations. In addition. the community-led Guardian nodes support THETA. Its enterprise validators include Binance, Google, Blockchain Ventures, Samsung, and Gumi.
THETA's market cap is at $1.27 billion. The platform is fully interoperable with the Ethereum blockchain and can execute whole smart contracts. Theta's project partners include MGM, Lionsgate, Klaytn, NASA, Chainlink, Decentraland, and GameTalkTalk to continue improving on its peer-to-peer video network.
ApeCoin (APE) – Token Backed by the Famous Bored Ape Yacht Club NFT
Launched in 2022 by Yuga Labs, ApeCoin is new crypto based on the Ethereum blockchain with APE as its native token. Its team has developed a robust ecosystem of products and services that will help users to manage their finances. ApeCoin is a leader when it comes to Web3.0. The developers are set to create a fair and decentralized financial system that will continue to allow its users worldwide to trade with confidence.
The team has set a limit to only allow users with 62% of the total token as this will support the continuity of the system. The 8% of APE tokens are reserved solely for Bored Ape Yacht Club users.
In a July 19th tweet, its team alerted users over a "coordinated attack" targeting various NFT communities. Despite the red flags, APE show some good sign of life despite this minor setback. On a good note, three months after the launch of its "Otherside Metaverse", Yuga Labs gave access to more than 4,300 players to test its beta gaming world. This ecosystem is also powered by the APE token.