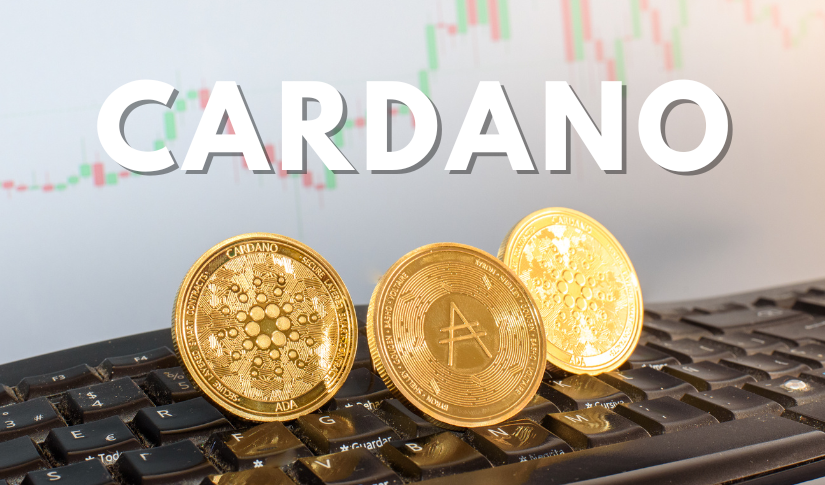 Cardano (ADA) TVL Surges By 205% – Currently Making Waves In The Charts
Posted Thursday, May 25, 2023 by
Sophia Cruz
• 1 min read
Cardano (ADA) has seen a significant surge in its TVL as it continues to grow despite what appears to be a resurgent wave of investor interest. 
The surge can be attributed to the emergence of decentralized protocols and the growth of meme coins such as Snek. The launch of these decentralized protocols on Cardano's platform and the rise of the meme coins generated a viral internet trend and lots of attention from the community.
Moreover, the increase in DeFi volume on Cardano shows a good indicator for its upcoming projects on the platform.
However, Cardano's DeFi performance over the last month has been up and down but there's still a lot going on in the background. As of May 23, ADA's TVL went up to $158.16 million having a 4.53% raise in the last 24 hours and more than 60k active users on the network. 
Despite the rise in ADA's TVL, what's concerning is the long/short ratio. Short-term traders held 54.85% of the positions compared to long-term traders with only 45.15%. At this time of writing, ADA's price is at $0.3566 with a trading volume of $192 million.
Furthermore, what makes Cardano the best is its emphasized philanthropic endeavors. The Cardano Foundation continues to promote social impact projects through its ecosystem actively. The Cardano blockchain has since been used for different initiatives that focus on the issues like education, sustainability, and financial inclusion in developing countries.