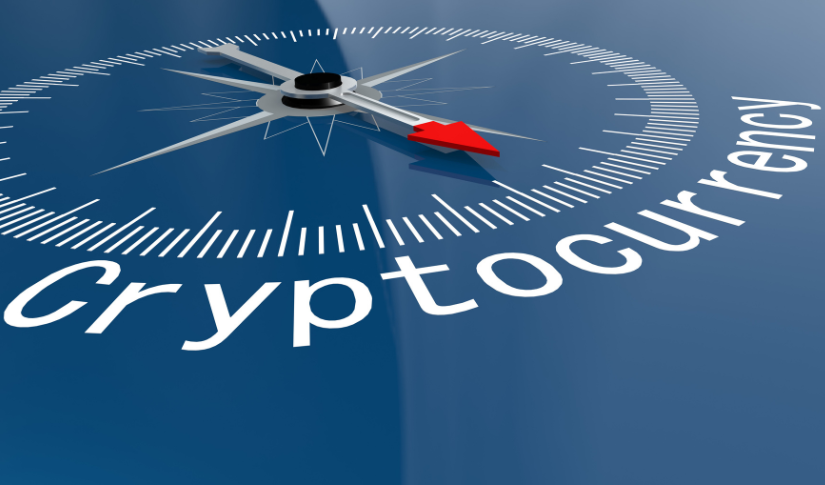 Best Cryptocurrencies to invest in this June 2023: The Graph, Tradecurve, and LIDO DAO
Posted Wednesday, June 7, 2023 by
Sophia Cruz
• 2 min read
In the volatile world of cryptocurrency, there are over 10,000 cryptocurrencies for traders and investors to run through with. As such, you would do the same thing if you want to diversify your portfolios and make-well decisions as an investor.
In this article, we'll tackle the three many cryptocurrencies — The Graph (GRT), Tradecurve (TCRV), and Lido DAO (LDO) —in the market that's now getting the attention of striving traders and investors. Let's see how these cryptocurrencies are climbing the charts and why you should explore these cryptocurrencies this month of June. 
The Graph (GRT)
The Graph serves as an indexing protocol designed to query data for networks such as Ethereum and IPFS. It plays a vital role in supporting numerous DeFi applications and the Web3 ecosystem. With its AI-powered platform, any user can effortlessly construct and release APIs, known as subgraphs. These subgraphs enable applications to retrieve blockchain data using GraphQL.
In May, The Graph also launched a new homepage making it more simple and easier for companies to connect. They also published data on how the quality of service on top of the network beats centralized alternatives. 
GRT's current worth seems bullish after the robust bounce from its Cloud 2023 lows. But just last month, The Graph was one of the top gainers during the last week of May and it's still being eyed by whale investors. 
At this time of writing, GRT's price is at $0.116 with a 24-hour trading volume of $61.87 million. Although GRT is down by 5.02%, it's still following a similar pattern to other altcoins and is still moving up in value. 
Tradecurve (TCRV)
Tradecurve is a trading exchange that combines the best elements of centralized and decentralized exchanges. It allows users to trade forex, stocks, commodities, and crypto with less effort from one account without the need to fulfill strenuous KYC requirements. Users can also generate additional income by staking their tokens to the liquidity pool of the platform. 
Tradecurve is currently in its third stage of presale and has already sold more than $34 million. Its current presale price is $0.015. Its price is expected to increase since solely 40% of the 1.8 billion tokens provided can be found throughout its presale where the demand is excessive. 
In addition, Tradecurve will be launching a metaverse trading academy where users can connect with trading specialists. The academy will be providing real-world trading strategies, insights, and tips from experts who have successfully navigated the online trading sector. This approach will enhance traders' understanding and be prepared for the real trading scenarios.
Lido DAO (LDO)
Lido DAO is one of the many Ethereum-based DAO (Decentralized Autonomous Organizations) wherein its liquid staking solution lets users stake their ETH with no minimum deposits or maintaining of infrastructure while doing on-chain activities like lending, to compound returns.
Lido DAO was lost in the spotlight in November because of the downfall of the FTX exchange. The collapse causes Lido to face less demand and therefore more downtrend in its price. 
On a good note, Lido has been back in the news recently. This is after the platform announced its latest iteration, dubbed Lido V2. The new version of the system contains a range of new features which, it is hoped, will help boost the platform's usage. So far, it reflects a good output with the DAO's LDO crypto rising more than 9% in less than a day on June 2. LDO's price today is at $2.23 with a 24-hour volume of $92.63 million. As per the prediction, the token could potentially increase to $3.19 by the 3rd of July.