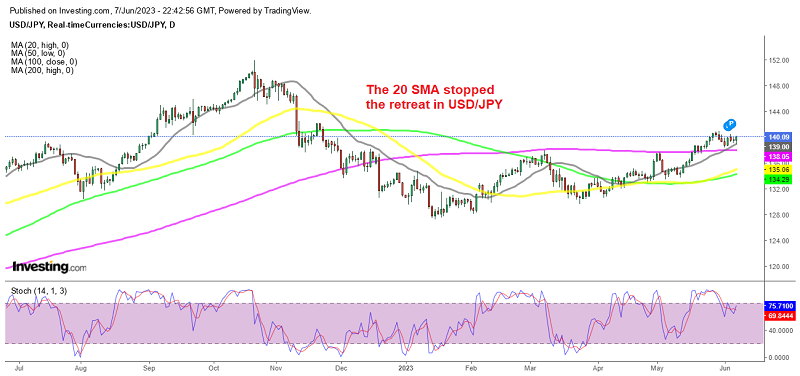 USD/JPY Above 140 Again, After Retreat Ends Short of Expectations
USD/JPY has been bullish since the beginning of the year, and after two failed attempts at the 200 SMA (purple) on the daily chart, buyers managed to break above that moving average and pushed the price close to 141 in late May. At the end of last month we saw a lower retreat, and I thought the price might reach the 200 SMA, which would turn into support now. That would be an excellent place to open a long-term buy USD/JPY signal.
But the US Dollar quickly recovered after the brief decline, with USD/JPY exemplifying the volatility in the forex market in recent weeks. This pair experienced a consistent decline last week, but reversed course and surged to close above 140 yesterday. What has made trading challenging is that any significant fundamental news triggered none of these moves.
The Bank of Canada's rate hike yesterday which followed the other surprise hike by the RBA on Tuesday may have prompted market participants to increase the probability of a hike by the Federal Reserve. However, at the same time, the rate hikes by the Bank of Canada and the Reserve Bank of Australia are likely to have a disinflationary impact on global pricing. This, in turn, could make it easier for the Federal Reserve to maintain its current stance and hold from raising rates again this month.
Fixed income markets, particularly global yields, could be a driving force behind these currency movements. Yields have been rising globally, including in the United States, where 10-year yields have increased by 6.8 basis points, reaching a high of 3.76%.
So, buyers are in charge in this pair at the moment and the dips keep getting smaller, which confirms just that. The last dip ended as soon as the 20 SMA 9gray0 caught up with the price and USD/JPY reversed higher, resuming the uptrend. Now the next target comes below 141 which was the high last week, so we will observe the price action as it moves higher.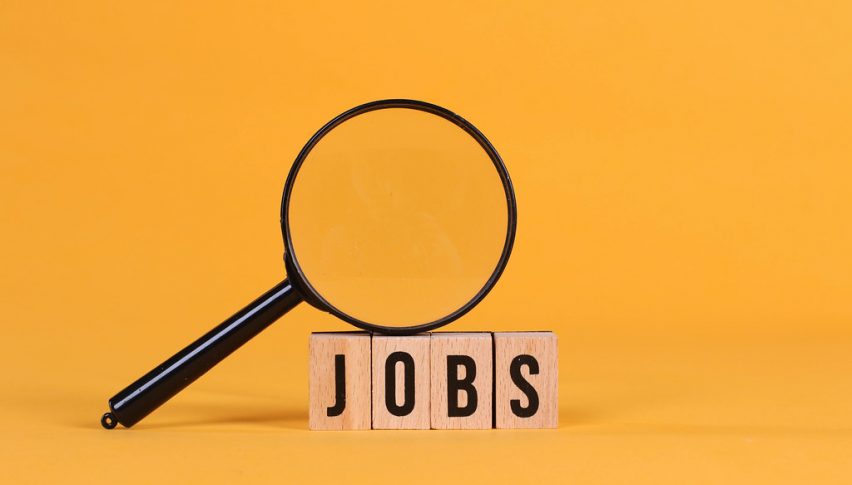 3 hours ago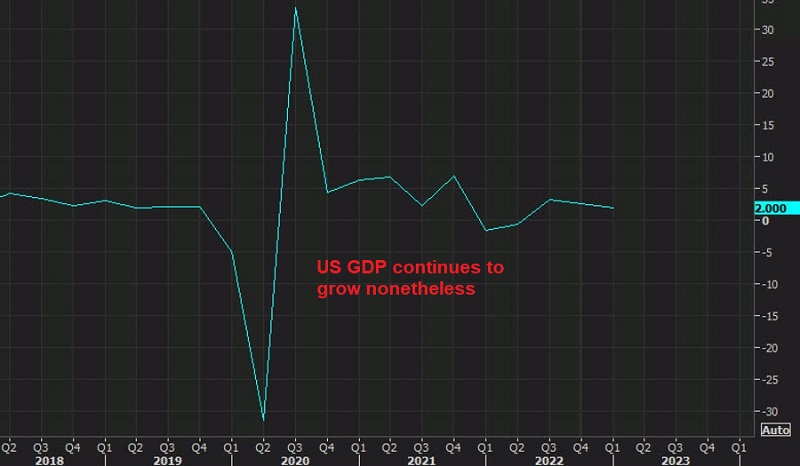 21 hours ago