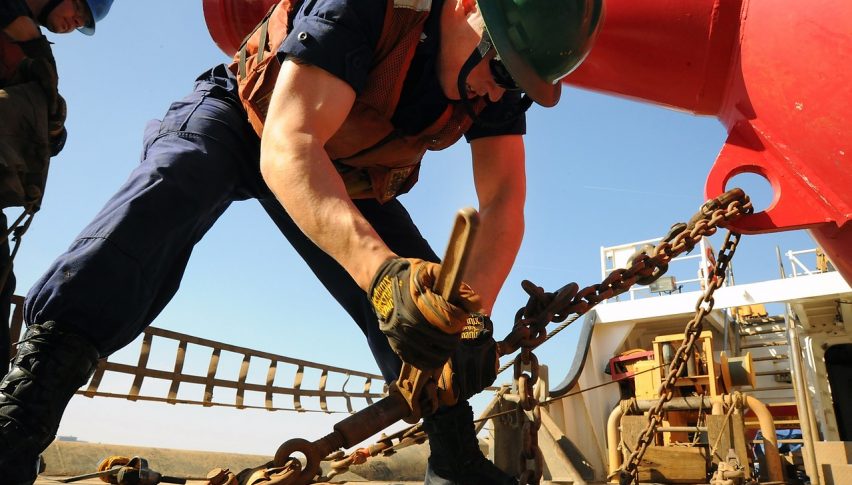 USD Gets Another Boost from Positive ADP Employment Numbers
The USD has been showing resilience since the FED meeting on Wednesday, when Powell reiterated that they're leaving the next rate hike at the mercy of the data, while markets were expecting a stop after July's hike. the data since then has been mostly positive, with the Q2 GDP, unemployment claims and retail sales coming in quite strong the next day, although yesterday JOLTS job opening slowed further and ISM manufacturing remained in recession.
But, we did see a slight improvement in ISM manufacturing and ISM prices, while JOLTS jobs are still in very high levels despite slipping below the 10 million mark. Today the ADP employment report was expected to come down considerably after the surge in June, but the numbers remained high nonetheless, showing another strong month for employment in July.
This indicates further tightening in the labour market, so the sentiment remains bullish again for the USD, which continues to make gains against major currencies. Gold is heading toward $1,940 after jumping to $1,955 earlier, USD/CHF broke above 0.88, while [[EUR/CHF] slipped below 0.96 where we decided to buy this pair. We remain bullish on the USD and just booked profit on GOLD , so we're looking for more trades once the USD retreats a bit.
The July 2023 Employment Reading from ADP
US July employment +324K vs +189K expected
Prior was +497K (revised to +455K)
Details:
small (less than 50 employees) +237K vs +299K prior
medium firms (500 – 499) +138K vs +183K prior
large (greater than 499 employees) -67K vs -8K prior
Job stayers 6.2% vs 6.4%
Job changers 10.2% vs 11.2%
It seems there was a positive surprise in the ADP employment numbers again, which is a private payroll report often considered as a precursor to the official non-farm payrolls NFP report on Friday. A strong ADP report doesn't guarantee a robust non-farm payrolls report, but it does indicate that the US economy is not experiencing any significant setbacks.
As a result of this positive news, the USD/JPY currency pair experienced a 50-pip increase, rising to the 143.30 level. This jump in the exchange rate suggests that the US dollar gained strength against the Japanese yen following the positive employment data release.