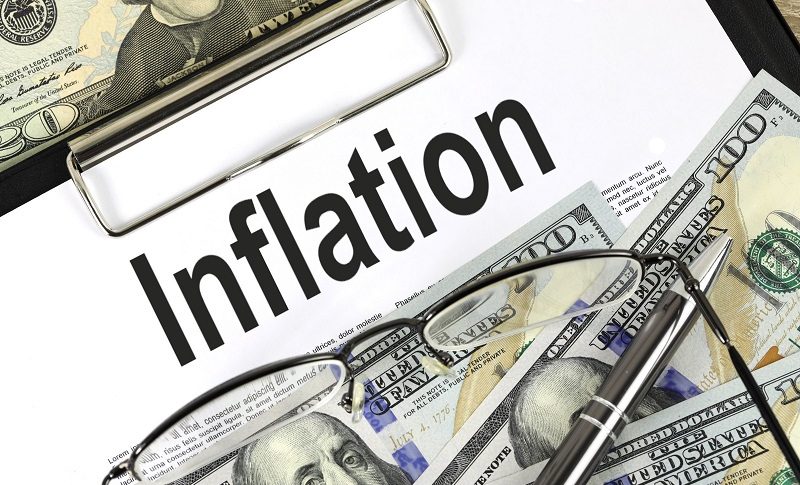 What Are the Expectations for Today's Inflation Report?
The upcoming highlight of the week on the US economic calendar is the US Consumer Price Index (CPI) report, scheduled for release on Thursday. The market's sentiment regarding inflation in the US is cautiously optimistic, but the July CPI report will play a crucial role in either confirming this sentiment or raising new concerns.
Investors and analysts will closely monitor both the headline CPI number and the core CPI figure. Upon delving deeper into the details of the headline numbers, there appears to be a slight upward bias. Among the 78 estimates compiled by Reuters, the majority are centered around +0.2%, with only 7 estimates falling below this figure, while 21 estimates exceed it.
Headline CPI expectations:
CPI MoM +0.2% vs 0.2% previously
CPI YoY +3.3% vs 3.0% previously
Similarly, for the core CPI, the bias leans higher, with 5 estimates below +0.2% and 21 estimates above it.
Core CPI expectations:
Core CPI MoM +0.2%
Core CPI MoM +4.8%
When it comes to the month-over-month (MoM) number, it is anticipated that market participants will focus on the second decimal place. This level of scrutiny might present a different perspective, with numerous forecasts falling within the +0.15% to +0.2% range. Here are some sample estimates. Given the market's sensitivity to this data, it is expected that there will be a substantial divergence in market reactions between a +0.16% and a +0.24% MoM reading.
The USD declined immediately after inflation numbers mostly missed expectations, but reversed and ended up higher, showing buying pressure
4 months ago