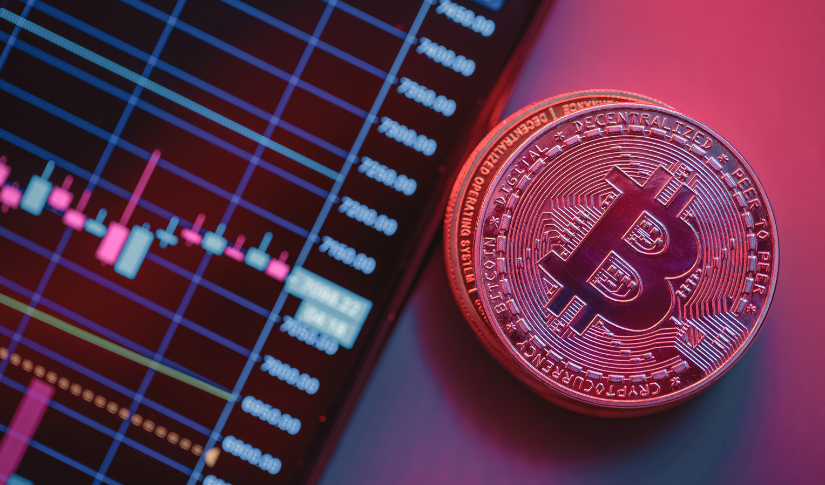 Bitcoin Ordinals Proposes To Change In Inscription Numbering System
Posted Friday, September 22, 2023 by
Sophia Cruz
• 1 min read
Bitcoin Ordinals' chief coder and creator, Casey Rodarmor, had recently proposed to change the protocol's numbering system with the goal of simplifying the project's codebase. 
When the Ordinals protocol was launched, each non-fungible token (NFT) created by Ordinals was designated a unique inscription number. They served as serial numbers and were essential components of the digital art created within the protocol.
As per his statement on X (previously known as Twitter), he contends that the endeavor to maintain the current identification numbers has resulted in cumbersome code and hindered progress in development. Consequently, he suggests a shift towards rendering these identification numbers "permanently dynamic," implying that the system responsible for assigning unique numbers to inscriptions produced within the Bitcoin network will be given a lower priority.
This action will streamline the protocol's underlying codebase, facilitating future protocol modifications. Rodarmor also mentioned that while inscription numbers would undergo alterations, they wouldn't be completely eliminated. The updated inscription numbers are expected to closely resemble the previous ones but may exhibit a minor variation of approximately 1%.
Last April, a bug in the Bitcoin Ordinals protocol resulted in 1,200 orphaned inscriptions. At the time, the indexer function of the protocol missed inscriptions after the number 420,285.
Although a significant portion of the community expressed their endorsement of this decision, some have raised concerns regarding the impact of reorganizing numbers on users who invested substantial amounts to acquire specific numbers. A community member subsequently highlighted that individuals who attach importance to the sequence of inscriptions can still arrange their collectibles based on their respective timestamps.