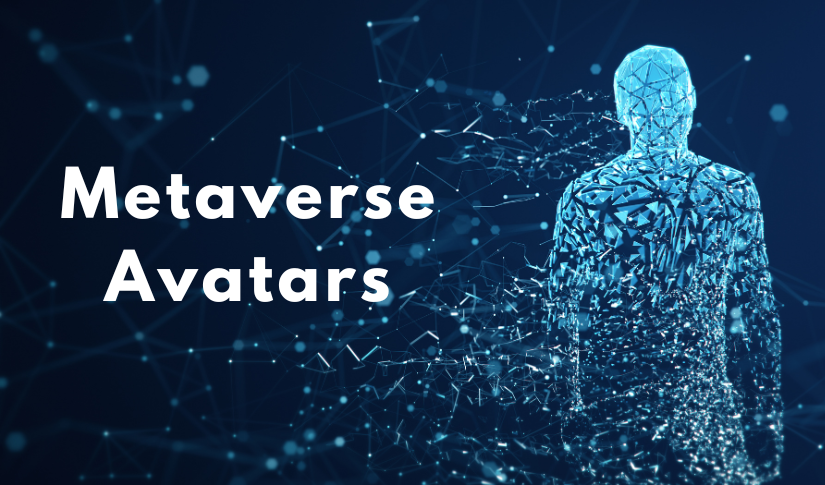 UK Politicians Adopts Metaverse Avatars For Web3 Roadmap
Posted Monday, September 25, 2023 by
Sophia Cruz
• 1 min read
During a landmark virtual gathering on September 20th, a group of British government officials and Lords took the metaverse to share their vision for the UK's blockchain and Web3 industries. The event was attended by global leaders from 51 nations, highlighting both the potential and challenges presented by the rapid growth of Web3 technology.
One of the eight prominent British politicians, Natalie Elphicke participated in the metaverse conference. Each leader presented their thoughts and ideas through unique avatars highlighting the significance of Web3 Technology in reshaping the internet landscape. Elphicke also stated that the United Kingdom has the potential to be a blockchain-enabled "smart country". Additionally, she pointed out that the country is falling behind its competitors in terms of creating opportunities related to blockchain technology.
Moreover, Elphicke is calling for more global cooperation and plans to use blockchain technology and stated that less than 12 countries have presented their plans for blockchain technology. 
The importance of advancing the National Blockchain Roadmap which was released in 2021 was also highlighted in her statement. The said roadmap aims to create a digital nation using blockchain where the technology will be used for different agendas like addressing the issue of climate change, connecting industries, and improving digital identity systems.
Lastly, also tackled DeFi, stating that it poses "unique challenges and opportunities for regulators and policymakers" and "ensuring transparency, auditability, and accountability in the DeFi ecosystem is paramount."
Interestingly, the UK parliament passed an online safety bill that is aimed at regulating certain internet services including the activities within the Metaverse.
It only shows that this development underscores the government's commitment to ensure safety and security online as they explore and promote emerging technologies such as Web3.