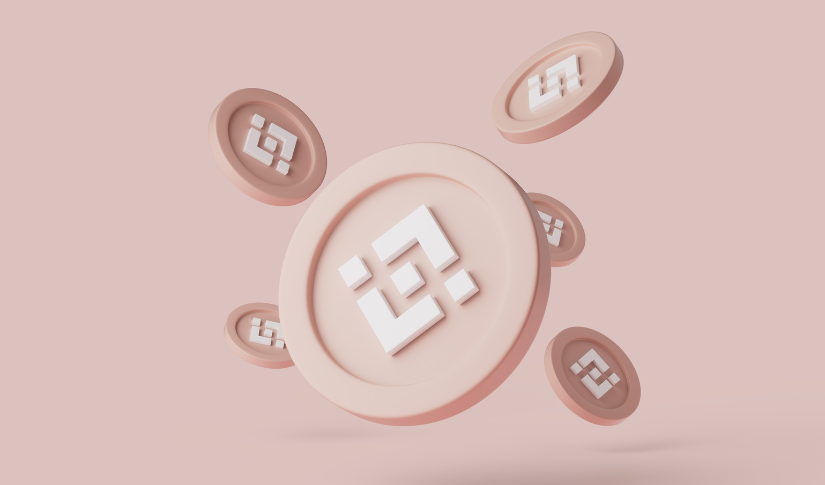 Binance Unveils Its First Metaverse Show For The Next Big Web3.0 Entrepreneur
Posted Thursday, May 11, 2023 by
Sophia Cruz
• 1 min read
Binance, the world's largest cryptocurrency exchange and the leading blockchain is launching its very first global digital series 'Build the Block' where new Web 3.0 competes for investment from Binance Labs.
The digital series will feature 12 Web 3.0 entrepreneurs namely Mind Network, CryptoScat, Sandbags Protocol, Wallet Guard, HANA, dappOS, The Harvest, PIP, Notebook Labs, zkPass, Bracket Labs, and Entropy. The selected startup entrepreneurs were chosen from a pool of 900 candidates.
These projects will compete against each other and will have to impress the live audience and panel of judges — Yi He, Co-founder and CMO of Binance and Head of Binance Labs; Yibo Ling, Chief Business Officer of Binance; Guy Turner, Co-founder of Coin Bureau; Azeen Khan, member of the World Economic Forum's Crypto Sustainability Coalition and Fundraising and Partnership Lead of Gitcoin; and Robbie Yung, CEO of Animoca Brands and Partner, Animoca Capital.
"Build the Block" consists of seven episodes hosted by Justin Bratton (host of Asia's Got Talent) that premiers on May 12 and will be available to watch on Binance Live and Binance's official YouTube account. The episodes will air every Tuesday and Friday until the finale episode which will air on June 2.
Creating the industry's first metaverse reality show is what Binance aiming and this initiative has surely attracted a huge number of Web3 entrepreneurs and developers to join and present their projects.