Intraday Long: WTI Crude Oil Nears Key Fibonacci Level
Into The U.S. Session Close: September WTI Crude
After a brief test above $50.00, September WTI Crude Futures have returned to trade the value area of $49.50-$49.00. Depending on how the rest of the session shakes out, we may have a trade. Cost-effective trading is the key to long-term profitability.
Let's take a look at a possible entry point for later on:
September WTI Crude Daily-Get Long At 38%
This an intraday counter trend play. Currently, WTI crude is trading below yesterday's low at $48.90. We are seeing break out velocities to the bear on the 30-Minute and 60-Minute time frames.
Game Plan: Again, this an intraday counter trend play. Risk vs reward is crucial to the success of this type of trade. We are fighting heavy intraday selling. Modest 1:1 ratio here.
I am looking for a late day value area to set up between $48.50 and $49.00. Buy entry at the Fibonacci 38% of $48.51-60, with stop under $48.25. The goal is to hit a retracement back towards $49.00.
Intraday time frames are heavily bearish and this market is charged. Looking for exhaustion near $48.51 and a grind northward as we near the close.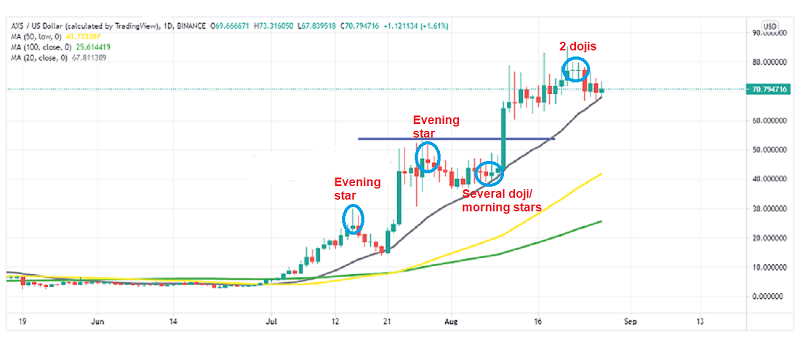 2 years ago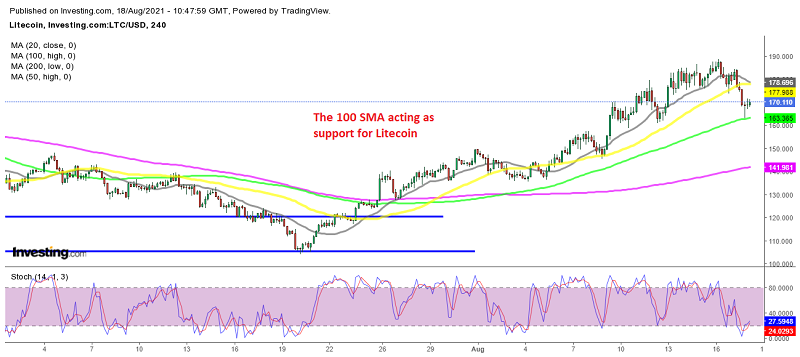 2 years ago