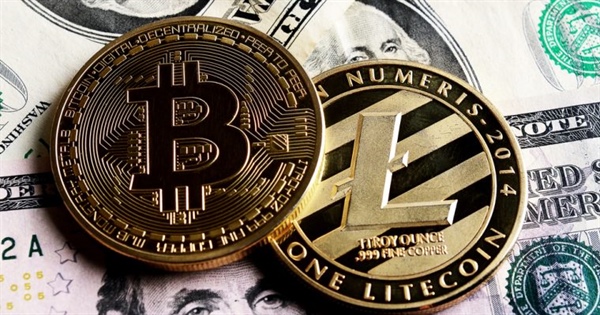 Litecoin Stretches the Bullish Run All Alone
Cryptocurrencies turned bullish last week after trending down for months. They jumped off the lows and appreciated somewhere between 20 and 30%, depending on the altcoin.
We saw a similar price action in Litecoin last week. Litecoin got close to the 200 SMA (purple) and jumped off from there. That moving average comes at the same level as the 50 SMA on the weekly Litecoin chart, so the area around $105 remains a strong support.
Although, the climb in cryptocurrencies stopped by the middle of last week. Since then, cryptos have been trading on a tight range. Neither bulls nor bears have the guts to take the first step.
But, Litecoin made its move earlier today and made it on its own. Litecoin has climbed from $127 to $139 today from top to bottom. That's a 10% increase in value. This digital currency broke above the 100 SMA (red) on the H4 chart, but the same moving average looms above on the daily chart.
The 100 SMA will be tough to overtake
This moving average stands at around $142 at the moment and I think it will be a challenge for the buyers to take it out. It has provided strong support a few times this year, so it will act as resistance now that we're coming from below.
I heard that Litecoin is partnering with Wirex to produce another debit card. The first partnership was with TenX, so there you go, two debit cards already for Litecoin. These cryptocurrencies are going to turn into bank soon, I tell you. Well, that was the aim, actually. Cryptos (not all) should be considered as money and not as investments, otherwise we see crazy moves that are not justified, such as the gold rush for cryptos at the end of last year.
This is another great news for Litecoin and for Litecoin bulls. But, they still have to overcome the 100 SMA above. If that happens, then that would be a confirmation that the trend is changing.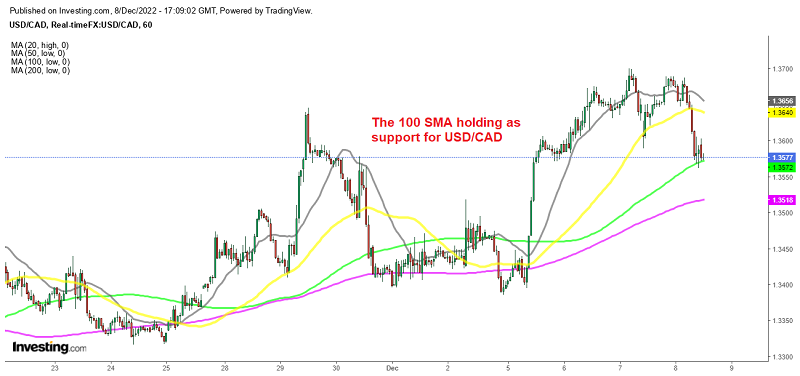 10 months ago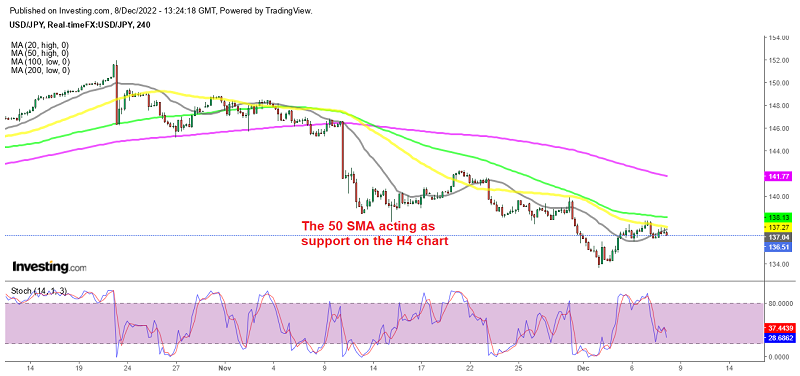 10 months ago