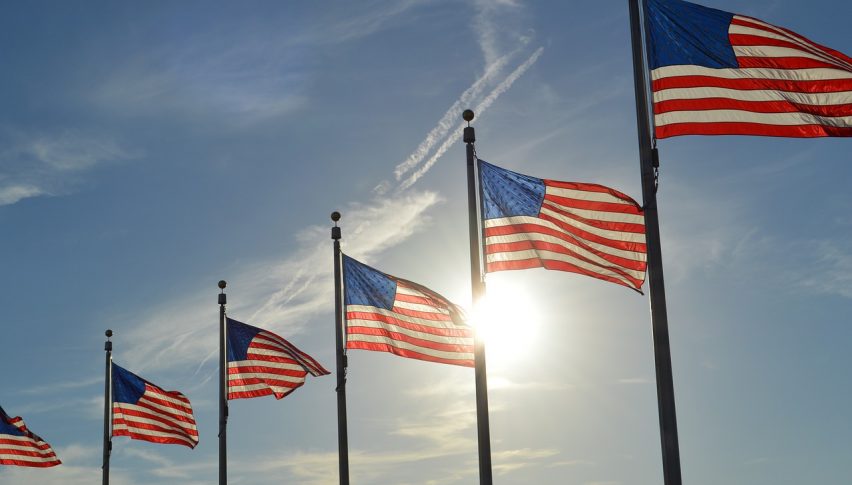 Forex Signals Brief for May 22: The Majors Do a Turnaround
Forget about turnaround Tuesday. Without a doubt, it was turnaround Monday for the majors. The USD ran into some selling pressure and the majors all did an about-face to get the week underway. And it meant our signals were very active.
It was a tough move and the FX Leaders Team walked away with the one win in Crude Oil. However, our two trades in the AUD/USD and EUR/USD both felt the pinch of a big whipsaw in the Greenback.
As it stands we are currently in a heap of signals including the USD/JPY, NZD/USD, GBP/JPY, EUR/GBP and DAX. And of course our longer-term Bitcoin trade.
If the USD regains its trend that will be a real positive for our signals. And just remember the start of the week is light on economic news, so as we head towards the FOMC and ECB minutes I suspect we might get back on track.
Forex Signal Watchlist
S&P 500 – There hasn't been much upside at the moment in the S&P 500 and we are looking for a short position. Just be careful of the FOMC minutes later in the week.
Gold – Gold is consolidating below 1300 and we are wanting to sell a push to the upside.
Live Forex Signals
USD/JPY – Buy the Pullback
The USD weakness gave us a good opportunity to find a long position in the USD/JPY. Price had been grinding higher with relatively low volatility and if we get a turnaround in the USD and we regain the trend this signal will be looking good. The take profit target is at 111.44.
Bitcoin – Holding Up
Bitcoin managed to hold up above 8,000 and move as high as 8,500 early in the week. It was pleasing that we didn't give up these gains and price is still bullish. The take profit target is at 11,394 in our long-term position.