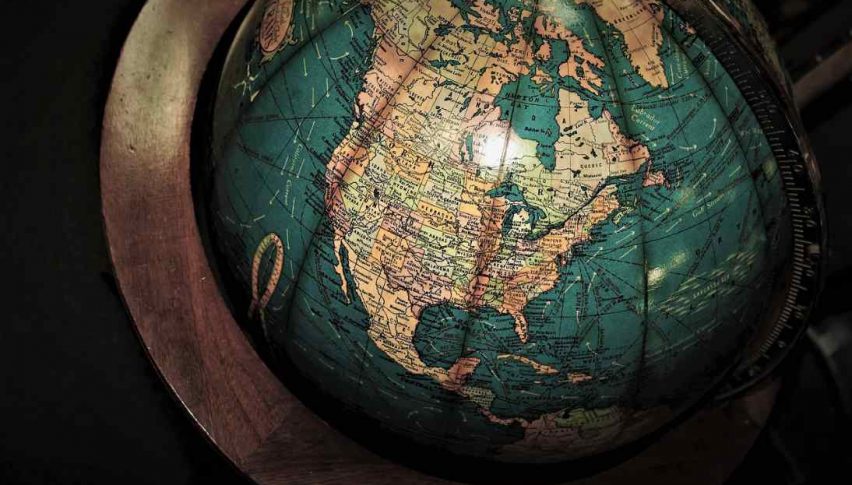 Wall Street Likes USMCA, DJIA Pushing All-Time Highs
The U.S. indices are on the march north, led by the DJIA. Since the Wall Street open, the DJIA is up triple digits and closing in on 27,000. Residing concerns in Italy and optimism over USMCA are credited as contributing to fresh all-time highs.
During the U.S. pre-market, the ongoing growth in employment was confirmed yet again. ADP Employment (September) came in at 230,000, more than 45,000 above estimates. This is being lauded as another achievement in the economic policies of the Trump administration. At press time, it appears that 27,000 is the next big-round-number to fall for the DJIA.
E-mini DOW Futures: Technical Outlook
Strong employment numbers, new North American trade deals, and waning fears from Italy ― add it all up, and December E-mini DOW futures are on the bull.
Overview: The rally in the December E-mini DOW is on and will bring us a test of 27,000 very soon. Bids are hitting the market in high volumes, representative of the strong action on Wall Street.
There is really no technical significance to 27,000 other than it being a round number. However, it will generate heavy short-term two-way action. In my opinion, we won't see a possible intermediate-term top setting up until the quarter-handle of 27,500 is challenged.
So, are we going to see the DJIA hit 30,000 this year? Amid a hawkish FED and the coming U.S. Congressional Midterms, I tend to think no. But, anything can happen. If Republicans hold or extend their position in Congress, then a myriad of possibilities may become reality. Among them are more tax cuts and trade reform, both of which will drive bids to the U.S. indices.