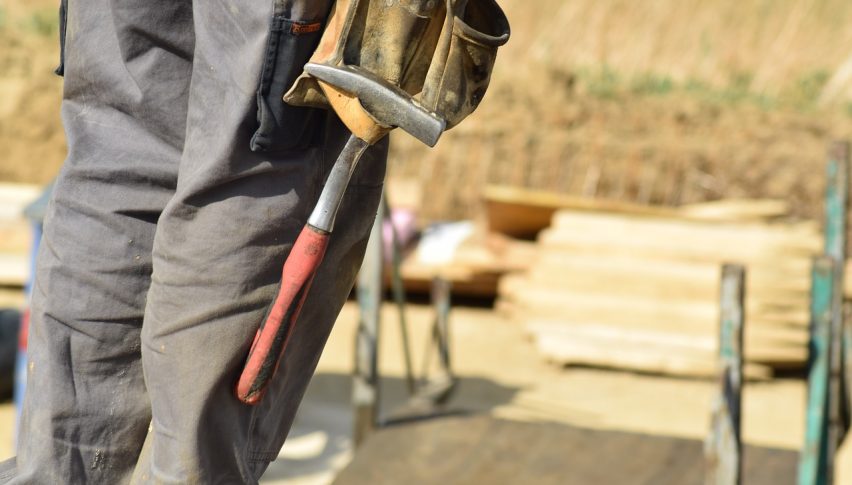 Forex Signals Brief for Oct 5: Will Jobs Spark Yields?
It has been a busy couple of days on world markets and it looks like things are going to end with a bang on Friday. Of course, we all know that the first Friday of the month means US employment data and there is a fair bit riding on today's numbers.The story so far this week has been surrounding US bond yields. The yield on the US 10-year broke through a big resistance level and as such has caused a bit of a ripple through world markets. It has seen money flowing into the USD which has put a lot of pressure on the majors.
However, all that action might only be the beginning of the story. Traditionally, bond traders have waited on employment data to really get things moving. So today if we see a number in excess of the 185K new jobs that analysts are predicting. Then the bond market might very well sell hard.
Remember that bond yields trade inversely to bond prices. So when bonds sell off their yields move higher. As the US economy continues to improve, people are far more likely to take a more risk-on approach and sell out of bonds, which have been inflated by QE and of course the FED.
Rising yields will see money continue to flow into the USD and that, in turn, will pressure the majors further.
And it all starts with today's employment report. So get ready for another big session ahead.
Forex Signal Update
The FX Leaders Team finished the day four and two, with gold and the majors clearly in play at the moment.
USD/JPY – Active Signal
The USD has been the driving force in this trade, as it has across most of the majors recently. The uptrend is clearly in place, for all the reasons noted above. With that in mind, buying the pullback is a pretty solid trade here. There is always risk holding into payrolls so bear that in mind today.
Bitcoin – Active Signal
Bitcoin is still hovering around the $6,500 level. The attention is clearly elsewhere in world markets and we will have to wait for the volume to return.