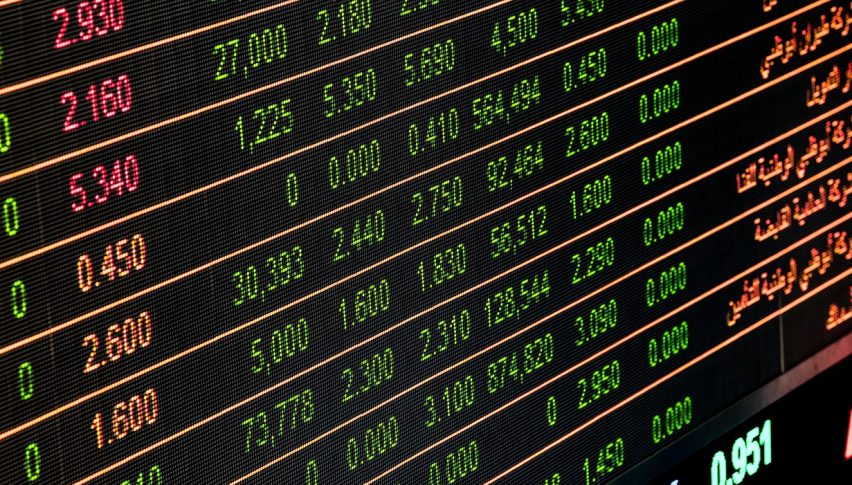 Key Levels for the SPX as Bulls Gain Control
The SPX looks like it will be opening in the green to get the week started after a huge rally on Friday saw equities close up more than 3% in the US.
The catalyst for the jump was really the strong US employment data that saw over 300K jobs created for the prior month. This was a huge beat and almost double the previous month's result.
It helped boost confidence at a time that markets were fearing more bad news on the state of the economy.
At the same time, Jerome Powell came out and suggested that the FED could well slow the rate of interest rate hikes. This is something he has been talking about for some time, but as pressure mounts from both the US President and the clear fallout on financial markets, it appears his hawkish stance is now tilting a little bit more back towards the doves.
This morning the ES has opened in the green and is currently pointing to a gap up on the open of around 0.4%.
Technical Outlook
The SPX has cracked 2500 resistance and for now, is holding strong.
There is a fair bit of resistance at 2600 and if we can push higher 2800 is the next major level.
I feel that we are going to have our work cut out for us to rally so sharply off the lows and there is going to be plenty of pressure between 2500 and 2600 before the bulls can really regain any control.
Stock markets are looking very bearish today, with bank shares leading the way down as the fears resurface again
5 months ago