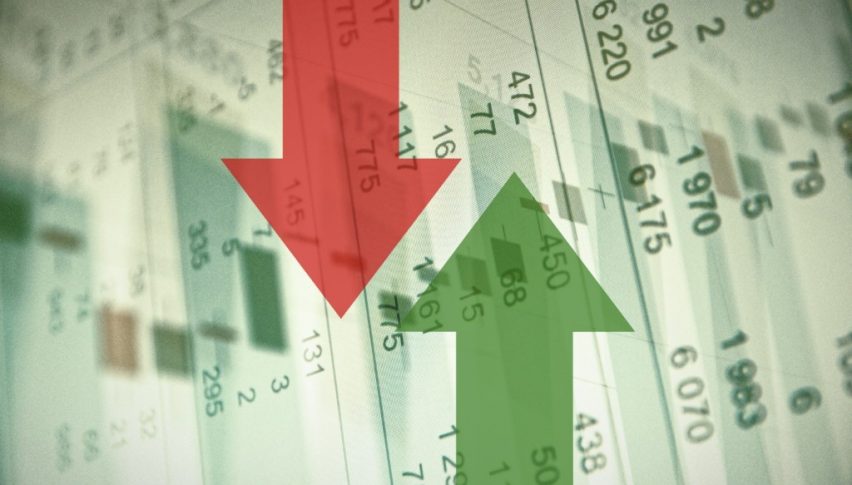 Nothing to Buy – Traders Turn to the USD
There's confusion in the financial markets right now. Markets were confused yesterday too since the Brexit vote was coming, but with the UK still without a direction after the vote, the uncertainty has spilled over to today. You can observe this from the price action across all financial markets.
Safe havens have been in demand for a few hours since the markets opened yesterday in the Asian session, only to reverse back down in the following session. GOLD has climbed towards $1,295 and reversed back down to $1,987, rinse and repeat.
USD/JPY has bounced back and fourth between 108.30s and 108.70-80. Commodity Dollars were also trading in a range, but they seem to be heading lower now. From this sort of price action we can conclude that forex traders don't want to flee to safe havens right now because we might have new elections in the UK which might mean another Brexit referendum.
That would turn the sentiment positive and safe havens would get crushed, hence the reluctance to turn on safe havens. On the other hand, risk assets such as stocks and commodity currencies would be crushed if Britain goes for no-Brexit deal. So, traders are afraid to take any sides right now and they are moving towards the USD as the only major asset which offers some comfort.