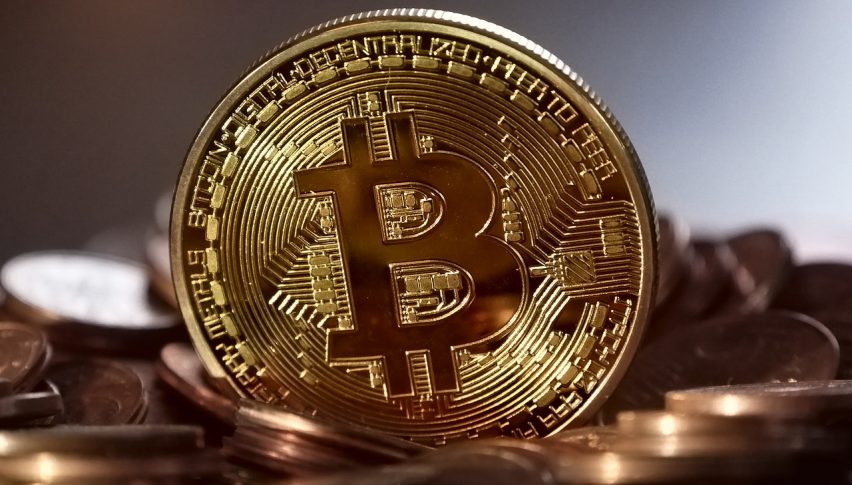 Bitcoin Running into Huge Resistance
Bitcoin has seen a huge run in the last few weeks, first taking out $5,000 then running through the next big $6,000 level.
What has made the move even more impressive that it has come on the back of not one but two hacking scandals that during any other time in the history of BTC, would have clearly derailed it.
As I've pointed out before, strength on the back of negative news is a very bullish sign that indicates there is underlying buying action.
However, at the same time is the Boston-based asset management firm Fidelity, announced that it would soon be buying and selling Bitcoin for its clients in what was seen as a bit of a tick of approval, by a serious Wall Street player.
With that backing and its ability to shake off the negative press, BTC is once again making new strides into 2019 highs.
However, despite the stunning re-emergence, it appears that there is plenty of barriers ahead in the form of technical resistance.
Looking at the daily chart below there is a huge area of resistance that starts around the $6,400 level and pushes all the way to $6,800.
The bottom end of that level, you would think will be very tough to break. Currently, price is above $6,200 so conceivably we are not that far off a test of that point.
But given the huge volume that has previously traded there, I would firstly expect price to be sucked towards that level, then secondly, for it to act as resistance.
So in the short-term at least, I see $6,400 as a potential stopping point for this most recent breakout.