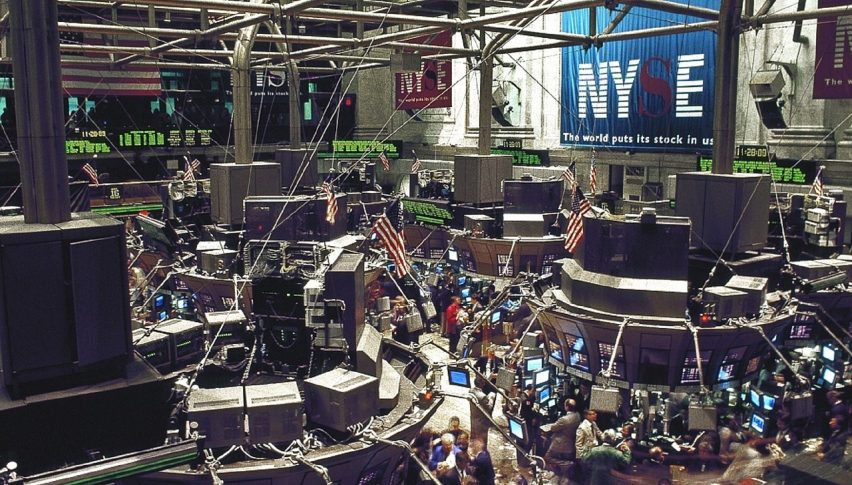 Forex Signals Brief for May 16: Markets Regain Their Losses
The US-China trade wars look like they are all but forgotten as the last few sessions have now virtually reclaimed all that lost ground.
Yesterday, markets were buoyed by the fact that the US was close to resolving its steel and aluminium tariff battle with Canada and Mexico.
So on one trade front things look a bit more positive and add that to the fact that US President Trump remains confident on a deal with China, markets bounced back.
Today in Europe data is quite thin so the focus will mostly be on what happens in the US session. The key data points to watch are the Philly Fed Manufacturing Index and Building Permits.
For the USD/CAD Governor Poloz will be speaking so that will be well worth paying attention to.
Forex Signal Update
The FX Leaders Team finished with a perfect scorecard on the session with four wins from four signals and another winner in the AUD/USD on the back of the soft employment update that was released this morning.
USD/JPY – Active Signal
The USD/JPY remains in a bit of a downtrend, ever since we started seeing a flight to safety into the JPY. We are short here and looking for a further push. Given we didn't bounce much, it's fair to say the Yen is weak.
Gold – Active Signal
GOLD has been a good trade for us lately as we made the most of the run-up and now the retrace. We are short again, keying off the 1300 level and looking for more downside. Technically it looks like we have put in a double top for the time being.
Cryptocurrency Update
BTC has managed to hold the $8,000 level and has started breaking out to new highs. We are watching the $8,400-500 region pretty closely now as we enter into the European session to see if price might follow through again today. So far it appears to be no stopping this freight train.
Interestingly there was a Bloomberg report out today that suggested the major exchanges are actually seeing net outflows on the major coins over the last five days, which would appear to go against everything we have been seeing. But it might just be a bit of an early warning sign here.
That said, it is very tough to be fading this move just yet.