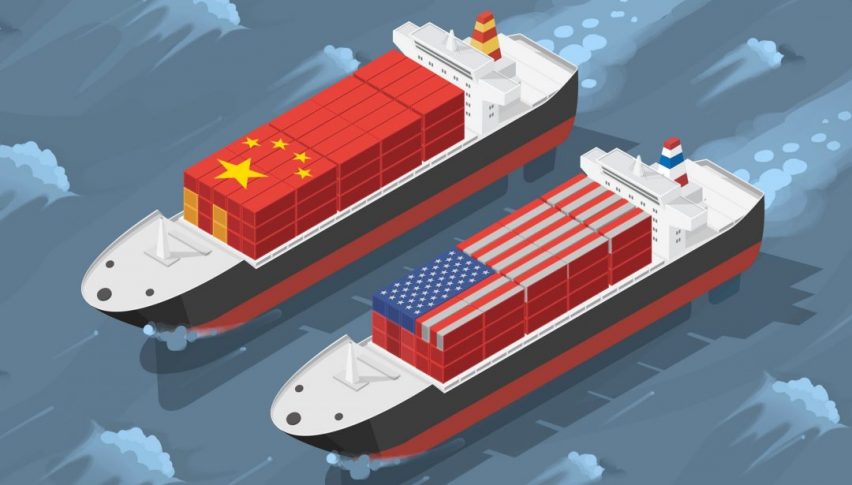 OECD Downgrades Global Economic Growth Outlook for 2019
Posted Monday, May 20, 2019 by
Arslan Butt
• 1 min read
The OECD has downgraded global economic growth outlook for 3019 from 3.9% to 3.1%. According to Secretary General Angel Gurria, escalating trade tensions between the US and China amid a period of recovery in global markets has driven the OECD to update its projections for global growth.
There is a very real risk of spillover from US and China which could impact other regions adversely. The tariff disputes between the US and China have caused a global economic slowdown and as the situation worsens, more damage could be expected. These comments were made by Gurria at the OECD's Spring Forum in Paris on Monday. US-China trade concerns continue to take the center-stage in discussions at the forum.
Other themes under consideration at the forum include challenges to international cooperation, and the future of work and trade and competition in a digital age. The OECD is due to publish its updated economic outlook for 2019 on Tuesday.