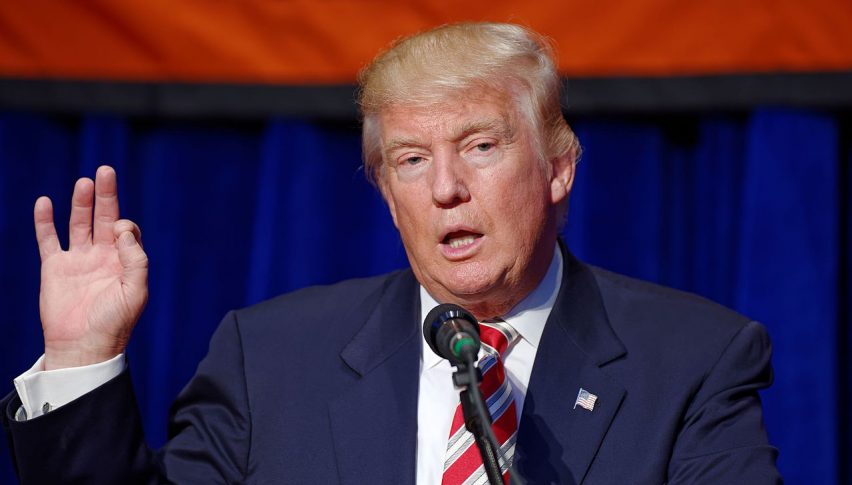 Trump to Pennsylvania: Trade War Has Been Good for the Economy
Posted Tuesday, May 21, 2019 by
Arslan Butt
• 1 min read
On Monday, Trump claimed to supporters in Pennsylvania that the trade war has helped boost the economy and has strengthened the state's steel industry and brought in more jobs. Although Trump is yet to officially launch his campaign for re-election, yesterday's rally looks like he is warming up to do just that.
In a bid to win votes for the 2020 elections, he stated at the event that employment, unemployment and economic growth numbers currently are among the best in history. Trump feels that his move to impose tariffs on steel and aluminum imports have created more jobs at US mills and brought in more investment into the state of Pennsylvania.
In 2016, Pennsylvania featured among the three "Rust States" where Trump had managed to wrest votes by white and blue collar workers away from Democrats, helping him clinch victory.