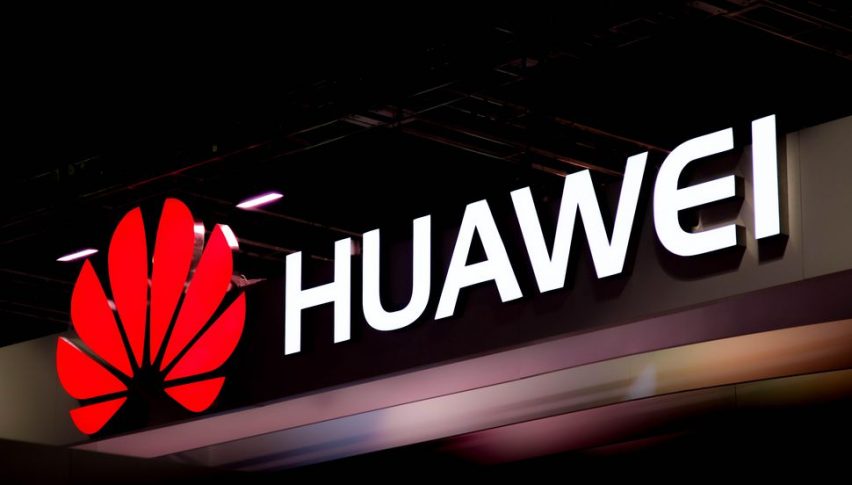 US Commerce Department Eases Trade Restrictions on Huawei Temporarily
Posted Tuesday, May 21, 2019 by
Arslan Butt
• 1 min read
After the Huawei blacklisting shook global markets yesterday, the US government has eased back a little, albeit temporarily. In order to minimize potential disruptions being experienced by customers, the US Commerce Department has permitted Huawei to purchase American goods to maintain existing networks and perform software updates on existing equipment.
However, the ban on Huawei purchasing American parts and components to develop new products without license approvals will stay. The US government blacklisted Huawei alleging that its technology is being misused by the Chinese government to spy on US businesses.
The temporary easing of restrictions till August 2019 comes as a relief to operators who rely on Huawei's telecom infrastructure until they can make alternate arrangements without disrupting their services. The Commerce Department has also stated that it will review whether these exemptions should be extended beyond a period of 90 days.