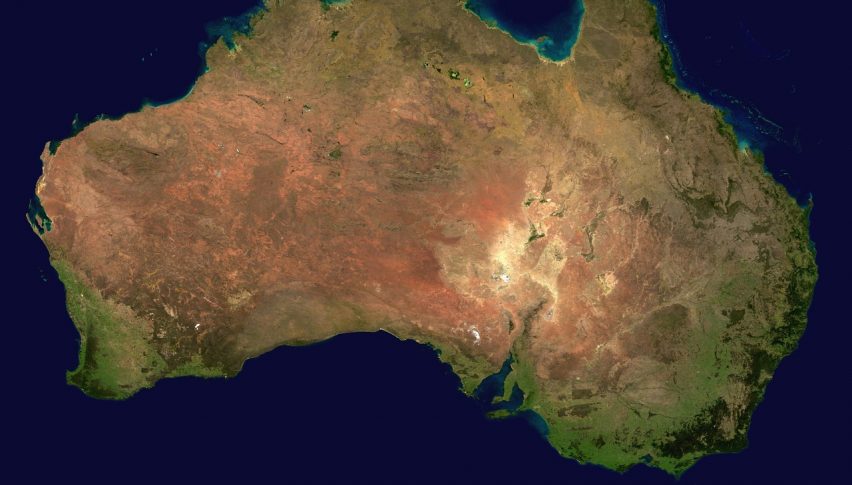 Aussie GDP Misses at 0.4% for the Quarter
Aussie GDP has come in at 0.4% for the Quarter vs expectations of 0.5%, the lowest rate since 2009.
Despite the actual result missing today, the underlying number here is still quite weak overall. Lagging GDP, which at this stage is marginally ahead of CPI is probably one of the big red flags that RBA is watching when it decides what it will to regarding future interest rate cuts.
Of course, only yesterday we saw the RBA cut rates to 1.25% from 1.5% before Governor Lowe spoke about his willingness to cut rates to 1% in the coming months.
So today's result is a lot more about how the RBA will likely view a rate cut on the back of today's GDP result, more so than the actual number vs expectations in my opinion.
The AUD/USD has actually been quite strong since the RBA announcement, due in part to the fact that the cut was really was priced in as well as the high amount of shorts that are already in the market.
There appears only a limited response to the number so far as most of the action was yesterday. But watch this space if there is any follow through based on what I mentioned.
There is also some thinking that the number is a little out of date, which can be the case at times with GDP figures.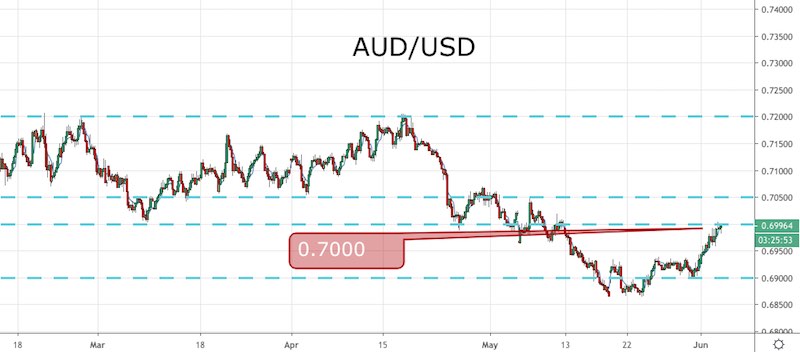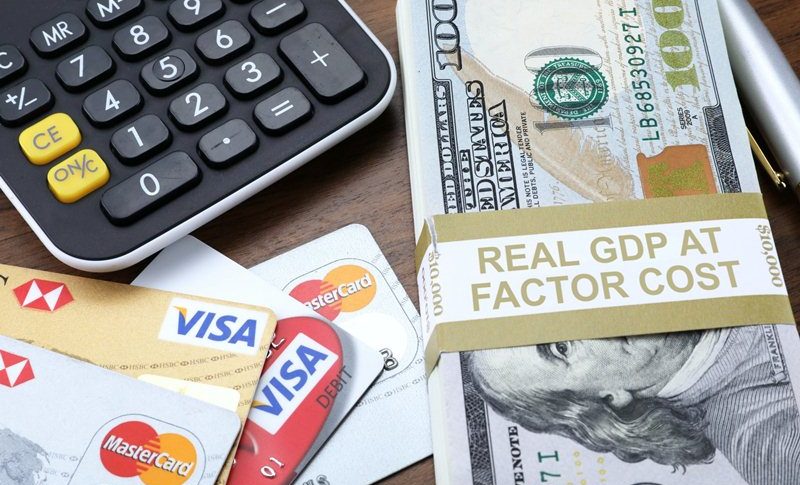 1 year ago