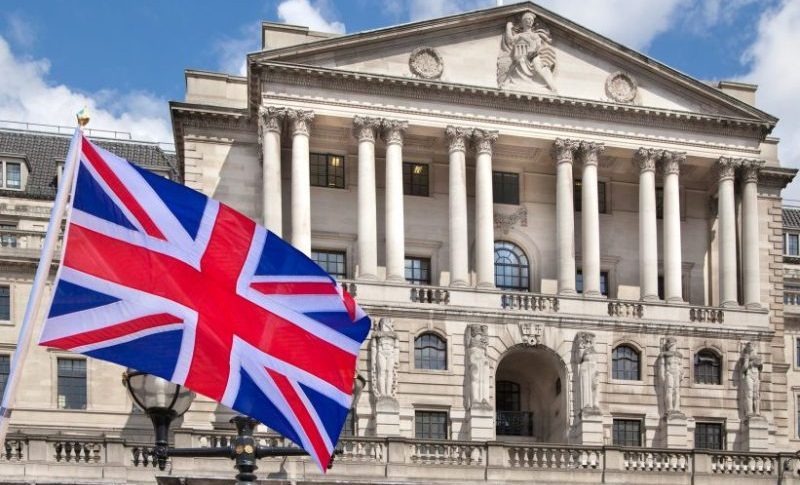 Bullish GBP, Supported by MAs After Better October GDP
The Risk sentiment has been turning on and off today, as markets await for the major market movers later this week. The USD turned lower and then reversed higher in what will be a blockbuster week in markets. So, the markets have been choppy today. The attention is on the main risk events starting tomorrow, so we're not likely to see any firm directional moves in the meantime.
GBP/USD H4 Chart – The Trend Remains Quite Bullish
Moving averages are providing support on the H4 timeframe
GBP/USD used to be bearish until the end of September, diving below 1.04, but it reversed after the intervention by the Bank of England and since then this pair has been very bullish, helped by increased USD weakness as well. Moving averages are providing support and the smaller ones, such as the 50 SMA (yellow) has taken its turn lately, which shows that the pace of the bullish momentum is quite strong.
Early today we had the UK GDP report for October which showed a decent level of expansion after the contraction in the previous two months, beating expectations as well. Although, with the FED rate decision coming up on Wednesday, which will be followed by the Bank of England (BOE) interest rate decision on Thursday, this report is a minor event. Although it paints a brighter picture for the UK economy, so let's see what the BOE is planning after this week's 50 bps rate hike.
UK October GDP Report
October MoM GDP +0.5% vs +0.4% expected
September GDP was -0.6%
GDP 3M/3M -0.3% vs -0.4% expected
Prior 3M/3M GDP was -0.2%
The monthly growth in October has a bit of a caveat to it, as it is an improvement from September – which saw output affected by the public holiday to mark the funeral of Queen Elizabeth II. As much as the headline reading seems neat, recession risks are still growing immensely heading into the turn of the year for the UK.