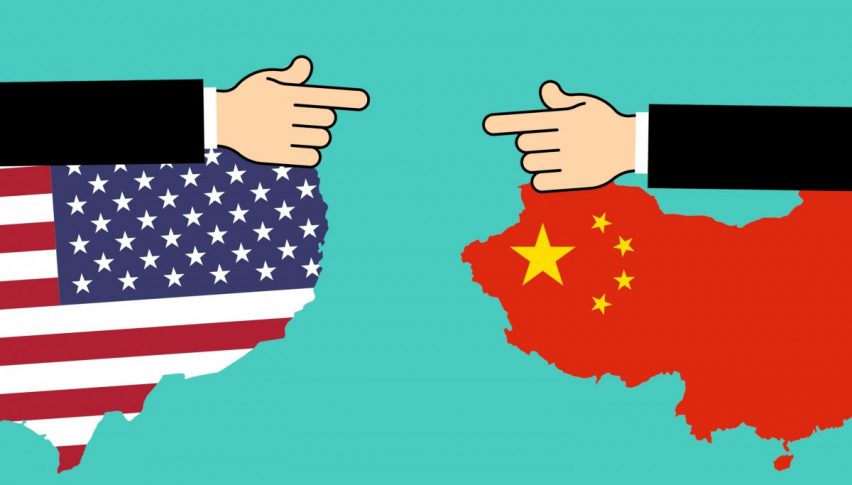 Over 600 Business Write to Trump to Call Off Trade Dispute With China
Posted Friday, June 14, 2019 by
Arslan Butt
• 1 min read
The corporate sector has officially stepped in, in order to put an end to the trade war. Over 600 leading companies, including Walmart and Target Corp have written a letter to US President Donald Trump to urge him for a speedy resolution in trade tensions with China.
They state in the letter that the hiked tariffs are hurting American businesses and consumers. This letter is one of several that form a part of the 'Tariffs Hurt the Heartland' national campaign which also enjoys support of over 150 trade groups across manufacturing, agriculture, tech and retail industries.
The letter sent to Trump on Thursday states, ""Broadly applied tariffs are not an effective tool to change China's unfair trade practices. Tariffs are taxes paid directly by U.S. companies … not China."
Businesses state that higher tariffs are passed onto the American consumers, while a healthy trade relationship helps a broad number of people in both countries. Trump has threatened to hike tariffs on an additional $300 billion worth of Chinese goods after the G20 summit later this month.
However, businesses have warned in the letter that this latest move could cause 2 million Americans to lose their jobs, add over $2,000 in costs for the average American family of four, and reduce US GDP by as much as 1%.