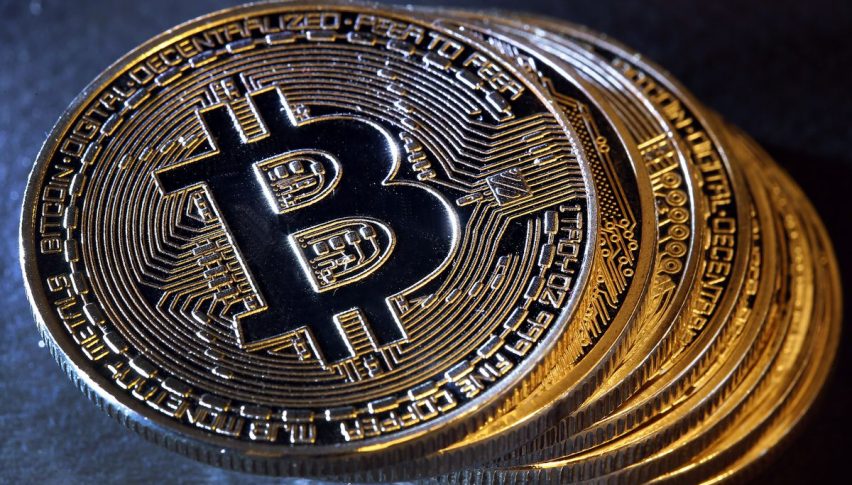 Bitcoin Breaks the $10,000 Level, Now the Door is Open for $20,000
The decline in cryptocurrencies is now over and they are officially on a bullish trend once again, after trading on a bearish trend for exactly a year, since the end of December in 2017 until the December of last year. The decline was not as ferocious as the climb at the end of 2017 and took a year, but BITCOIN lost almost all the gains of that gold rush for cryptos. The decline stopped right at the 50 SMA (yellow) on the monthly chart, if you check it in your platform, because I've seen different brokers and different platforms, and all show the 50 SMA holding as support at the end of last year and the beginning of this year for Bitcoin.
The first part of the decline was pretty quick and strong, but then the downtrend lost pace and Bitcoin traded inside a bearish channel for most of the year. The first sign that Bitcoin was turning bullish was when the price broke above the 20 SMA (green) which had been providing resistance throughout last year and the upper line of the channel back in March. But the confirmation came after the break of the 50 SMA (yellow), which took place at the end of April.
Bitcoin formed a bullish engulfing candlestick last week, pointing to further gains
Since then, the only resistance we saw was in the first week of this month when Bitcoin retraced lower at the $9,000 level. But that retrace was pretty weak and only lasted for a week. The buyers returned and the $9,000 level was broken. Yesterday, the buyers pushed the price around $500 higher. Bitcoin reached $9,920 in my platform and closed the day around there. The price got as close as it gets to the $10,000 level and from what we have seen in recent weeks, this level was bound to give up pretty fast; it would be surprising if it held, which didn't happen.
The $10,000 level was broken today as Bitcoin climbed $1,000, so now the next target will be the 50% Fibonacci retracement level for the decline which took place from the top below $20,000 to above $3,000. That level stands at $11,560. That's another important target and we might see a pullback from here, probably to $10,000, but let's see how Bitcoin reacts at this level first. One thing is certain now, the door is wide open for $20,000.