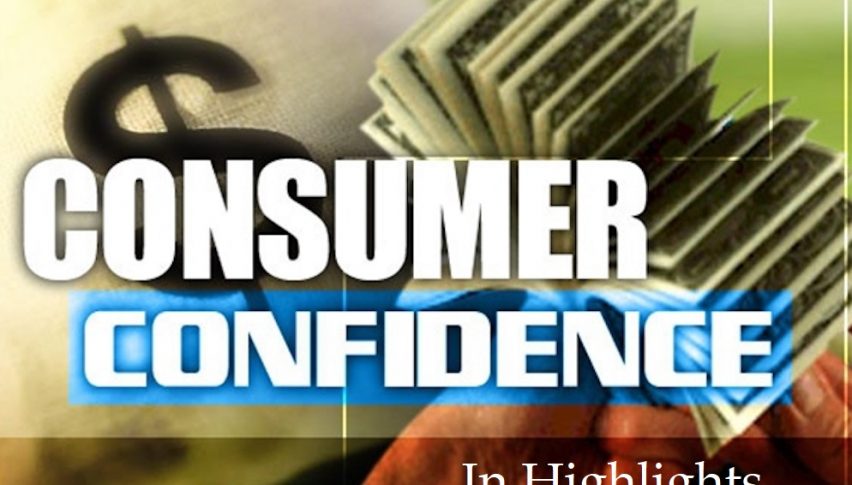 Consumer Confidence in British Economy Weakens in June
Posted Friday, June 28, 2019 by
Arslan Butt
• 1 min read
Consumer confidence in Britain continues to remain low as Brexit drags on – consumers have turned gloomier about their outlook of the British economy and their personal finances. The latest Gfk consumer sentiment index has fallen to -13 in June after having risen slightly higher to -10 in May.
This figure has been in the negative territory since the Brexit referendum which began in June 2016, and is not expected to rise into positive anytime soon. June's consumer sentiment has also fallen below expectations, which for a reading of -11.
One of the factors considered in this survey, consumers' willingness to make big ticket purchases, touched its weakest levels since November 2018. A strong household demand had been keeping the British economy supported in recent times, even amid a decline in business investment and weakening manufacturing and services data.
So far, the Bank of England has been one of the few major central banks to not turn dovish, but that is mostly driven by the focus on Brexit. With data releases from the construction, manufacturing and services sectors due next week, will BOE's outlook change?