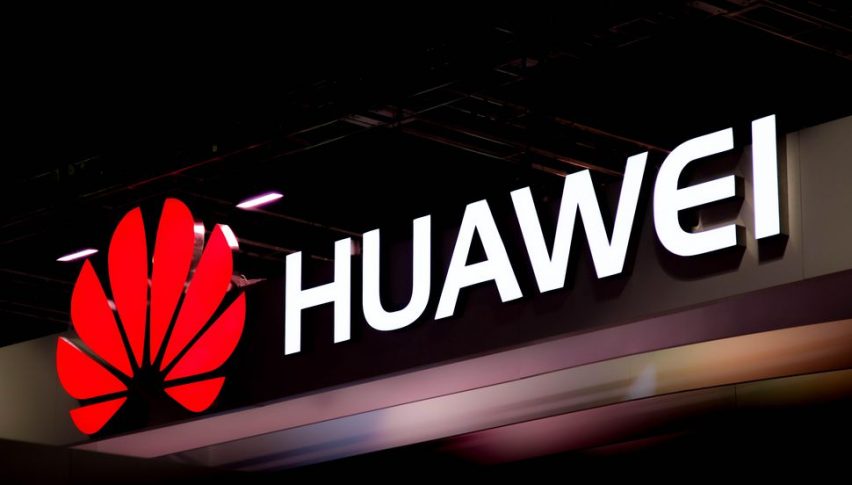 US Government Files Motion to Dismiss Huawei's Lawsuit in US Court
Posted Friday, July 5, 2019 by
Arslan Butt
• 1 min read
Trouble continues to be brewing between the US government and Huawei even after trade talks between US and China have resumed. On Wednesday, the US government filed a motion to dismiss the lawsuit filed by Huawei about deeming US's action to add the company to its Entity List as illegal.
Early in March, Huawei had filed a lawsuit in Texas federal court terming this ban as unconstitutional. The US government added Huawei and its affiliates in the Entity List, which bans American companies from doing business with Huawei without special government approval. Even though Trump agreed to allow American tech companies to resume supplies to Huawei, the government continues to review any such license requests from American businesses under the highest national security scrutiny.
The US government filed its motion to dismiss Huawei's lawsuit in the same federal court at Texas. Meanwhile, US and China are set to resume trade talks next week. Will this issue with Huawei crop up in their trade negotiations?