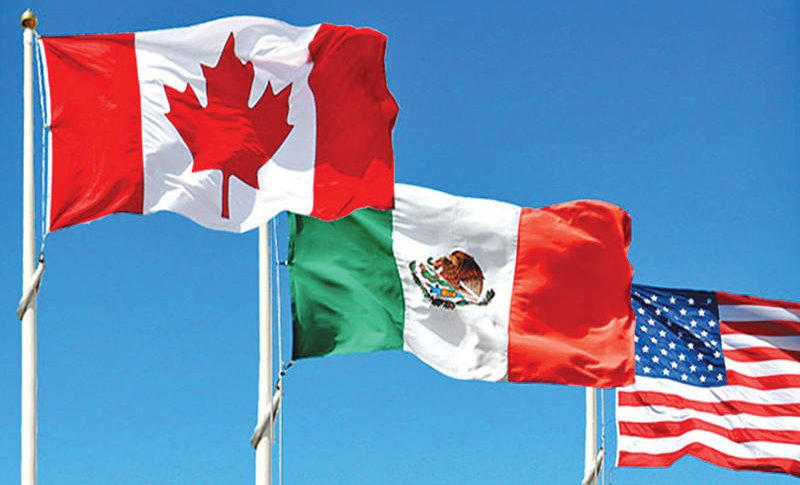 When Will the USMCA Trade Deal be Ratified by the US Government?
Posted Wednesday, July 10, 2019 by
Arslan Butt
• 1 min read
Even as trade talks between US and China resumed on Tuesday, White House Chief Economic Adviser Larry Kudlow expressed optimism that the US could soon ratify the new trade agreement with Canada and Mexico, the USMCA. This trade agreement replaces the previous NAFTA trade deal.
Kudlow hoped that US House of Representatives Speaker Nancy Pelosi would permit a vote on this trade deal sometime this summer or latest by fall. According to Kudlow, so far, Pelosi has been accommodating and that the USMCA has received support from leaders across both parties.
Last month, Mexico's government ratified the deal, while Canada is expected to ratify the trade deal by the summer. On the US side, however, some Democrat leaders have voiced their opposition to the deal, raising concerns about whether the USMCA offers adequate protection to existing labor and environmental regulations.
At stake is mutual trade among the three countries worth $1.2 trillion. Pelosi's office hasn't yet confirmed a date for the vote but has stated that discussions on the key concerns remain ongoing with Democrats.