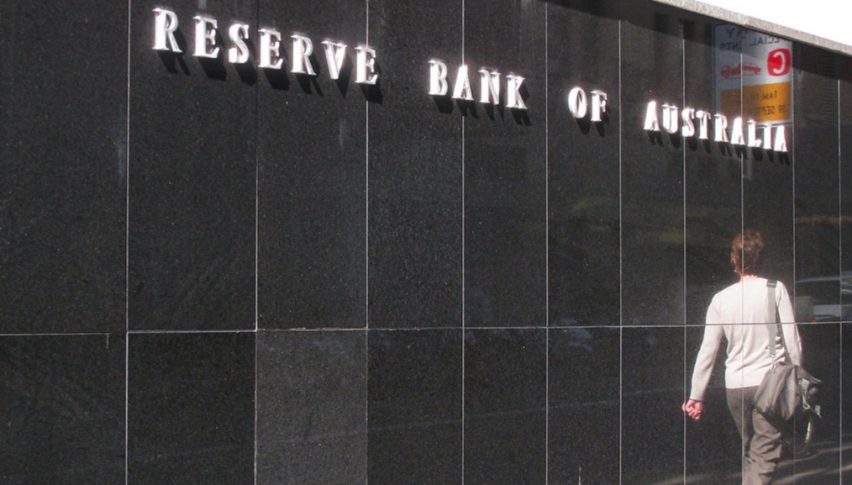 The RBA leaves cash rate unchanged at 1.00%
In a move that is not unexpected, the RBA has left the cash rate at 1.0%.
After two consecutive months of rate cuts, the RBA has seen enough to stop the easing for now and wait and assess what might lay ahead for the Aussie economy.
Given the move today was no shock the AUD/USD hasn't really responded as this was very much priced in. The RBA has made a few noteworthy points.
They will adjust the rate further if required but do expect rates to remain low for an extended period of time. We've heard this already and is very much expected.
They are still clearly waiting on more jobs growth but do have concerns about the soft housing market. But prices are stabilising in Sydney and Melbourne.
The low AUD/USD is a positive for the economy and given that it is at the lowest level in many years they will continue to monitor it.
The RBA expects it will take some time before they are able to reach their target 2-3% inflation level but will ease further if needed.
As I said the AUD/USD hasn't done much in response. I am still bearish, but given how oversold we are will be looking for a bounce to potentially short.
Keep watching the key 0.6800 level for another retest as that might be the best opportunities for a short position.