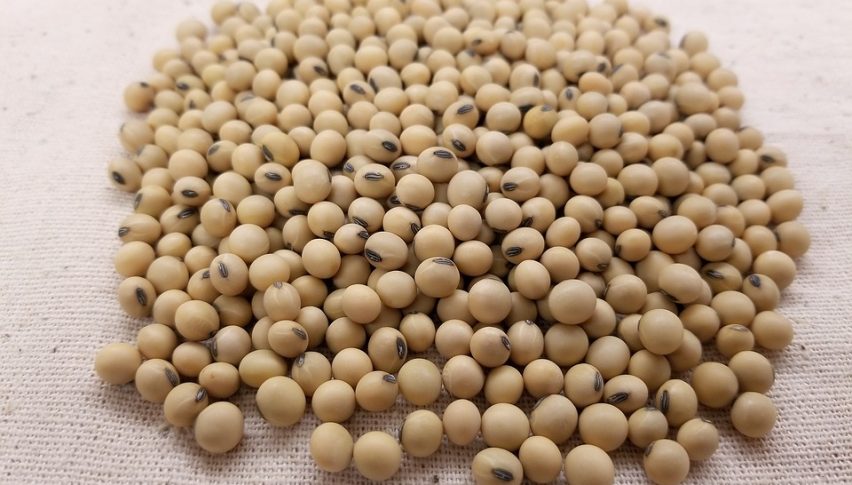 Progress in Trade War? China Increases Soybean Imports From the US
Posted Friday, September 13, 2019 by
Arslan Butt
• 1 min read
China's imports of soybean from the US are on the rise again, to the highest levels seen since June, ahead of the upcoming meeting in October. China is planning to purchase over 600,000 tons of soybean from the US between October and December 2019.
This is yet another positive development in the trade war that has been impacting the markets as well as global economy for over a year now. After relations soured last month following both countries' decisions to add more tariffs on each other's imports and China suspending all farm product imports from the US, the trade tensions eased a bit when they confirmed the next face-to-face meeting between the trade teams in Washington scheduled for October.
Since then, the market sentiment has continued to improve as a result of positive steps being taken by both the US as well as China. Both countries announced a delay of additional tariff hikes on each other's goods while China has assured its interest in increasing agricultural imports from the US. On Thursday, Trump expressed interest in an interim pact between the two countries until a comprehensive agreement could be reached later.
In addition to increasing soybean and pork imports, Chinese companies are also considering increasing imports of other agricultural products from the US. Since the beginning of the trade war, China had switched to importing soybean from South America, causing a 74% reduction in soybean exports from the US to China.