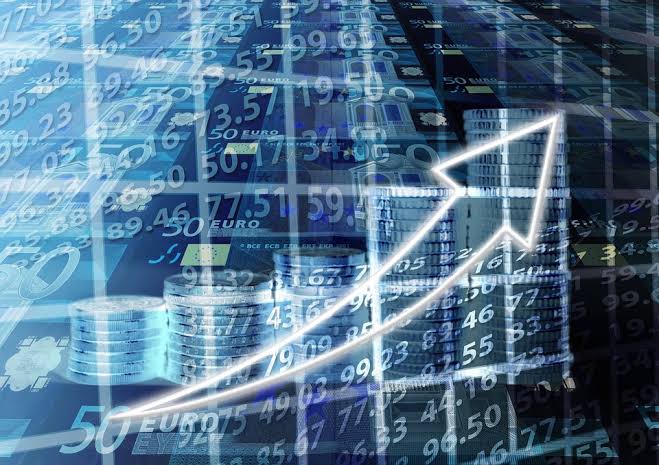 Corporate Profits of UK-Listed Companies Decline for Second Consecutive Quarter During Q4 2019
Posted Monday, February 3, 2020 by
Arslan Butt
• 1 min read
Recent research by The Share Centre's Profit Watch reveals that profits of companies listed in UK's stock exchanges have declined for the second consecutive quarter during Q4 2019. Corporate profits in UK-listed companies declined by 10.4% on average during the last quarter of 2019.
Revenues of these companies also posted a 0.6% decline YoY during Q4 2019. This is despite the GBP staying weak amid Brexit uncertainties, which helped attract higher foreign investment into British companies.
Companies who saw an increase in their bottom line have fallen from a peak of 70% back in 2017 to a mere 49% in Q4 2019. This is the lowest proportion of companies who have reported improved profits since the financial crisis over a decade ago.
Brexit-related uncertainties, global trade tensions and an overall slowdown in global economic growth last year contributed to the decline in corporate profits. However, analysts are more upbeat about expecting profitability to improve in the coming year. Analysts expect corporate profits to post a 7.5% gain for 2020.