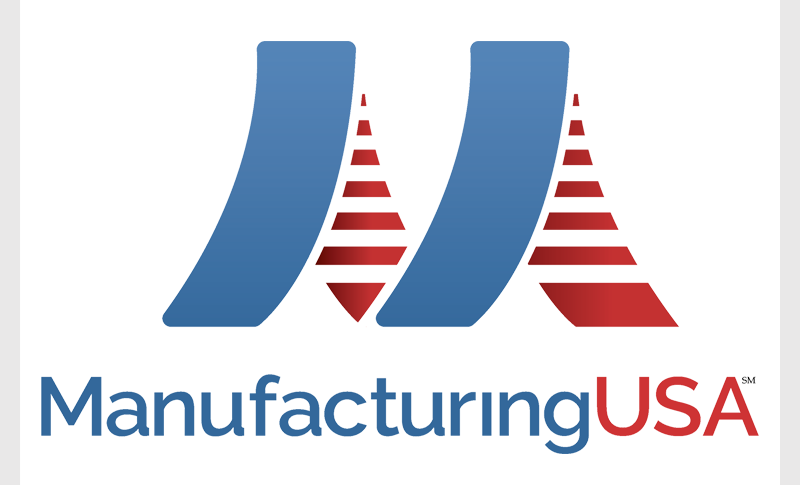 Forex Signals US Session Brief, Feb 3 – US ISM Manufacturing Comes Out of Contraction
The market sentiment has been negative so far this year and continues to be so today, especially when markets were opened today. They have been closed in China for a couple of weeks due to the Chinese New Year and the coronavirus outbreak in Wuhan. Today they opened the financial markets, which fell around 8% during the Asian session, but that doesn't look too bad, considering the severity of the situation. In fact, a 8% decline only, is considered as a win, taking into account that this will have a big effect on China's economy in the coming months.

Although, another important event today was the US ISM manufacturing report. This indicator fell below 50 points in September last year, sparking fears of a deep recession in US manufacturing, just like in the Eurozone. This sector did fall in contraction and has been there since September, but today's report showed that manufacturing came out of contraction in January, so it avoided recession. Final manufacturing figures from Europe were positive today as well. Is manufacturing making a turnaround globally now? Let's hope so.
The European Session
Eurozone Final Manufacturing – Manufacturing has been in deep recession in Europe for a long time, although in recent months the decline has stalled and we have seen some positive signs. Today's reports were for January and they showed some slight improvement, which is always welcome. French manufacturing is moving away from the danger zone, while in Italy, Spain and Germany we saw an improvement as well, but manufacturing stillo remains in contraction in these countries.
OPEC Planning Further Cuts  – OPEC+ cut Oil production in December of 2018 and they did so again in December last year, placing quotas on an addition 50k barrels/day. That kept crude Oil bullish throughout the month, but this month the sentiment deteriorated due to the coronavirus outbreak. Crude Oil has turned quite bearish his month, losing around $15 so far, but earlier today Reuters reported, citing two unnamed OPEC sources on the matter. The sources say that most OPEC members agree on the need to cut oil output further and that they are considering to have a meeting on 14-15 February now and planning to cut production by a massive 500k barrels/day. Just one to keep in mind as such a move may provide some relief to oil prices in the near-term.
EU's Barsnier Speaking on Brexit – EU's chief Brexit negotiator, Michel Barnier commented earlier, saying that we must agree on specific, effective guarantees to ensure level playing field. EU offer is conditional on open, fair competition. UK financial services will no longer have passporting rights. Free trade agreement must include deal on fisheries. We don't want UK divergence from EU rules to result in unfair competition. In other words, he's telling the UK they won't get the deal that they want.
UK's Johnson Responds to the EU – UK PM Johnson spoke shortly after Barnier, saying that we will not engage in cutthroat race to the bottom on trade. The UK wants a thriving trade and economic partnership with the EU. We are not undermining EU standards. We will not insist the EU does everything we do as a price of free trade.
The US Session
Canadian Manufacturing Report –  Manufacturing has weakened in Canada as well, falling in contraction in September. But, it came out of contraction in the next month, although it has been weak nonetheless, remaining close to stagnation. Today's report was a bit better though:

January Markit manufacturing PMI 50.6 vs 50.4 prior
Prior was 50.4
Fifth consecutive month of expansion
Employment 49.8 vs 51.0 prior (lowest since April)
New orders rise

US ISM Manufacturing Report – As we mentioned above, manufacturing fell in contraction in US in September last year and contraction has deepened in the last two months. But, today's report was pretty good, as shown below:

US ISM manufacturing survey 50.9 vs 48.5 expected
Highest since July
Prior was 47.2
New orders 52.0 vs 47.7 expected
Prior new orders 47.6
Prices paid 53.3 vs 51.5 expected
Prior prices paid 51.7
Employment 46.6 vs 45.1

 

US Construction Spending – Construction declined in November last year, posting a 0.8% decline, which was revised to 0.1% later. in December construction spending increased by 0.6% and was expected to increase by 0.5% in January. But, it declined once again:

US construction spending for December -0.2% versus 0.5% estimate
Prior report came in at 0.6% revised to +0.7%
US construction spending comes in weaker than expected at -0.2% versus 0.5% estimate
total private construction reached 1.327 trillion.
private construction spending -0.1% to 991.2 million
public spending -0.4% to 336.4 million.
Trades in Sight
The trend has been bearish for months
The sentiment is still negative for the Euro
MAs are pushing the price lower

The 20 SMA is providing resistance this week
EUR/GBP has turned bearish in late August, after manufacturing fell deeper in recession in Germany and the Eurozojne, which forced the ECB turn even more dovish. They cut deposit rates further in September and started another QE programme in November which has been keeping the Euro bearish.
The GBP on the other hand, turned bullish after UK elections in December. It has cooled off somewhat this month, but it is still bullish, especially compared to the Euro. Moving averages have turned into resistance now, with the 50 SMA (yellow) doing that job a few times and the 20 SMA pushing lower when the downside picked up pace.
Today we saw this pair retrace higher and the price moved above the 20 SMA. But, the price is facing the 50 SMA now on the daily chart. This moving average will likely turn into resistance and reverse EUR/GBP lower. We decided to take a shot here and open a sell forex signal, so let's see how this trade will go.
In Conclusion
The situation improved a bit further for the USD after the US ISM manufacturing report. Although, the overall sentiment remains pretty negative, as shown by the decline in risk assets such as commodity dollars and the climb in safe havens in the last few hours.