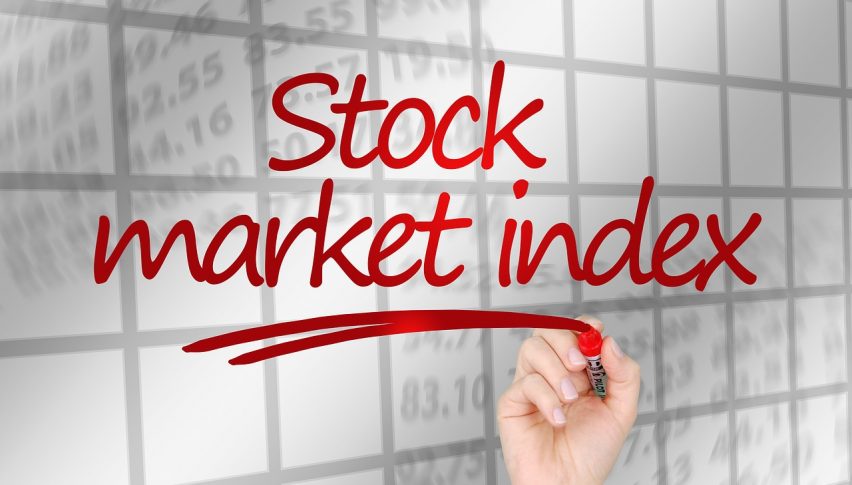 Global Stock Markets to Continue Rally Into 2020, But High Risk of Correction Prevalent
Posted Thursday, February 27, 2020 by
Arslan Butt
• 1 min read
According to a recent Reuters poll, global stock markets have the potential to climb upwards in 2020, but there is a high possibility of a correction by 10% or more. The risks due to coronavirus are expected to weigh on stocks this year, with recent trading sessions ending in the red over worries of the outbreak turning into a global pandemic.
In 2019, all of the leading global stock indexes had ended the year on a high note, with 16 of them seeing double-digit growth as well. The tables have turned so far this year, when all stock indexes except one are trading in losses so far over prevailing worries of the possible impact of the virus on global economic growth and global supply chains.
However, 74% of economists remain optimistic that the bullish run would pick up and extend for at least another six months. Almost 60% of analysts express hopes that the trend could run for more than a year as well. Additionally, over 50% of analysts anticipate a high risk of a correction by 10% or greater, even though they expect further easing of monetary policies by leading central banks.
The poll does indicate that the bullish run would, however, be more subdued than the one seen in 2019. London's FTSE is expected to remain mostly unchanged in 2020, ending the year at almost the same level as last year, while other leading stock indexes could pick up.