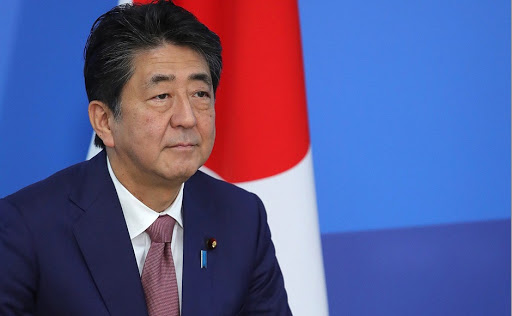 Japanese PM Offers Fiscal Stimulus Hopes to Protect Economy From Coronavirus Impact
Posted Tuesday, March 3, 2020 by
Arslan Butt
• 1 min read
As markets continue to worry about economic impact of the coronavirus outbreak, Japanese Prime Minister Shinzo Abe confirmed that his government could roll out further fiscal spending measures to support the economy. Abe has also remarked that the government's immediate focus over the next couple of weeks would be on containing the spread of the virus across Japan.
Abe made these comments while addressing the Parliament earlier today, adding, "We'll scrutinise the impact of the coronavirus on the global and Japanese economies. If further steps are deemed necessary, we will take action without hesitation."
On Monday, the Bank of Japan had issued an emergency statement expressing interest in undertaking measures to protect the Japanese economy from any potential fallout of the outbreak. However with rates already in the negative territory, the central bank has limited ammunition to support Japan's already weak economy.
On the other hand, fiscal stimulus measures by the government offer more promise towards offsetting any further weakness in the economic growth as a result of the spread of the coronavirus across Japan as well as the rest of the world.