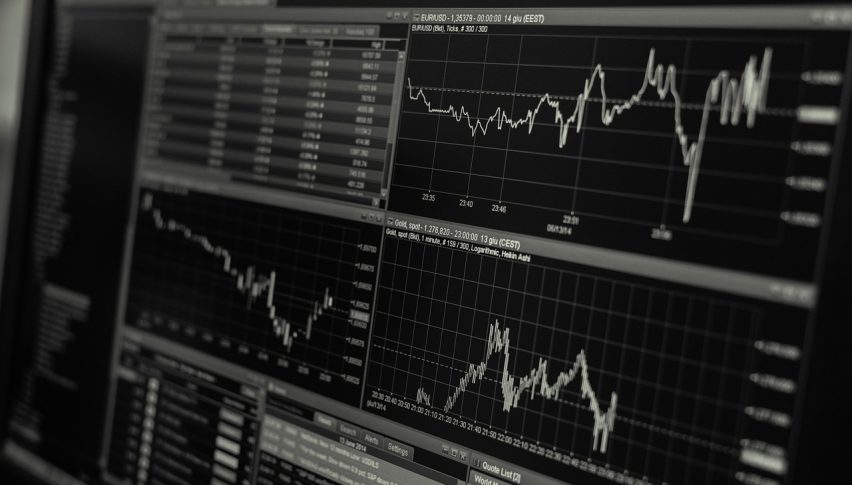 Risk Trades Open Deeply Red to Start the Week
The fallout is continuing for another week as the key risk trades are all getting hit hard in early Asian trade.
While the world scrambles to try and contain the coronavirus, lawmakers and central bankers are also trying to put together packages to assist those impacted. While at the same time trying to stabilise the economy. Congress is to vote on the US measures.
Just a quick snapshot of what we are looking at to start the week.
Market Wrap
ES futures have opened the week limit down already, which is never a good sign. The SPX will follow this lead when US markets open and we already know that index is off -32% prior to what happens today. Remember during the GFC markets fell by more than 50% so that has to be considered here with some countries already preparing for that.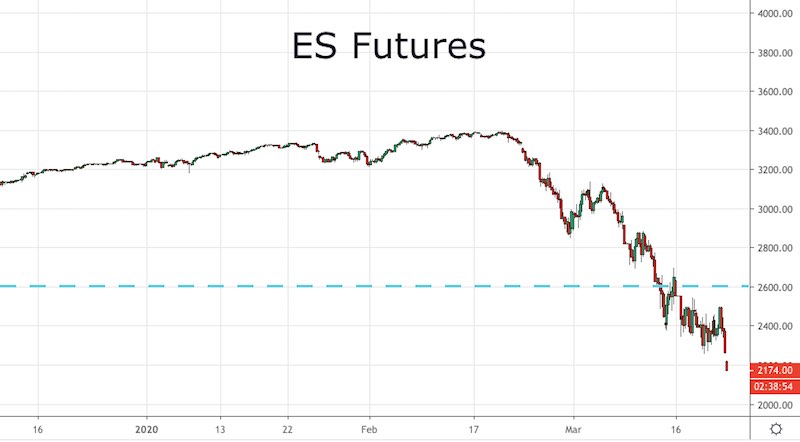 WTI is also very soft to start the session today. This has been the one that has copped the most I would say and it looks like we will be seeing a test of $20 in what is a staggering move. Prices off -10% to start the week.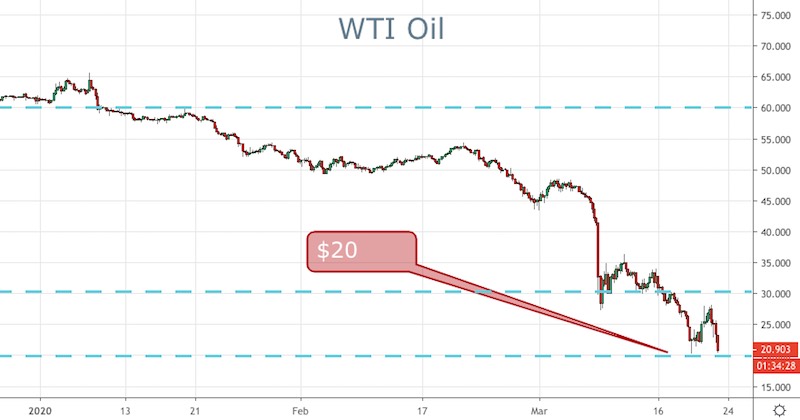 The AUD/USD and NZD/USD, the two major trades in Asia are both getting hit hard and are down by around -1.5% in light early trade. We are short both of these two key pairs at the moment and our forex signals continue to perform well.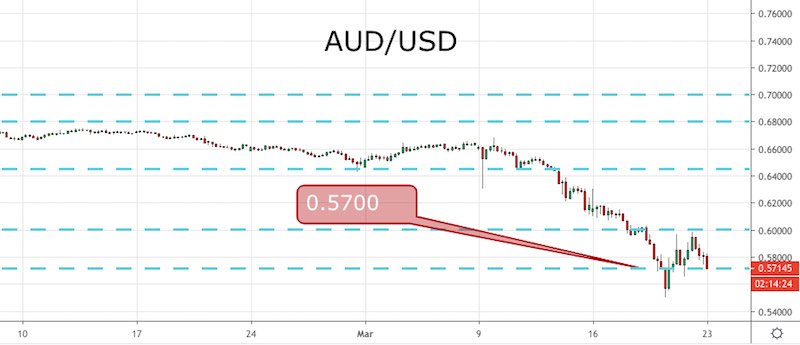 GOLD has been a funny trade. The strong USD is not helping the yellow metal and it is falling away and currently sits under the $1500 mark. Everyone is thinking that cash is king and it even trumps Gold.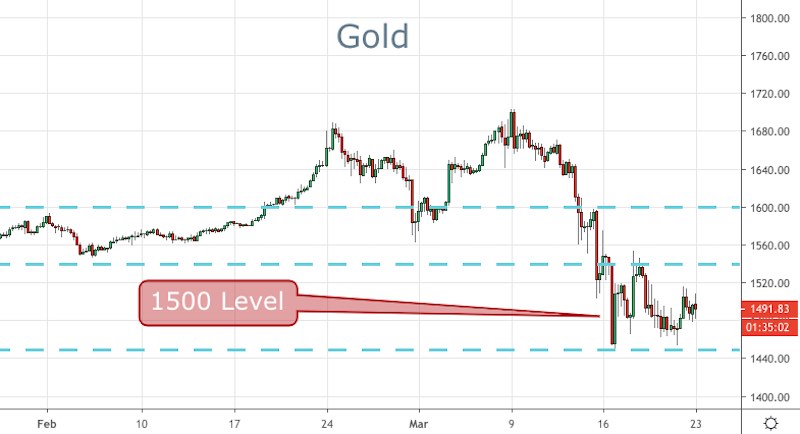 The USD/JPY is the one that probably reflects what is going on best at the moment. Despite the JPY safe-haven status, the world just wants USD. That is pushing this one back up to highs. We have opened the week slightly off the highs but holding.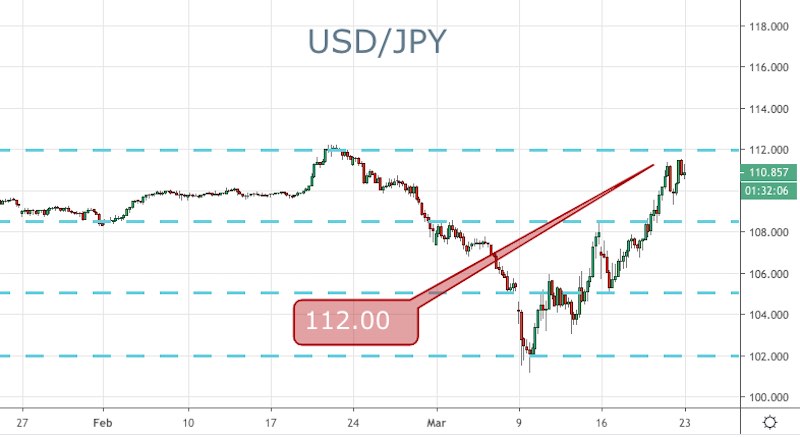 The US consumer is softening as intertest rates go up, which is a factor for the USD retreat and for the FED to stop hikes
2 days ago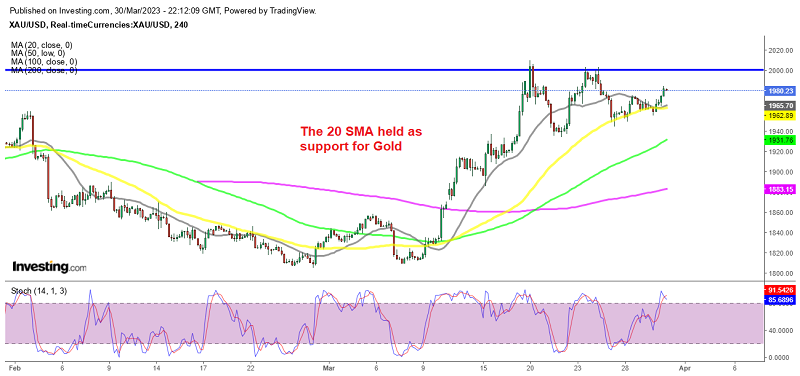 2 days ago