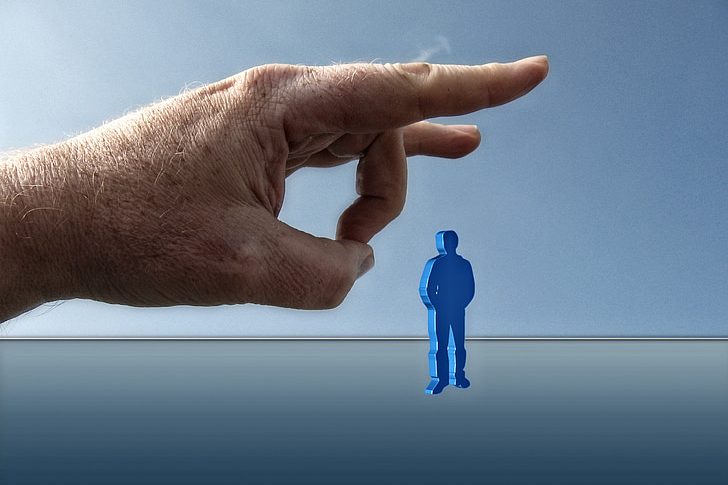 Unemployment Due to Coronavirus Could Exceed That of Financial Crisis: UN Officials
Posted Friday, March 27, 2020 by
Arslan Butt
• 1 min read
Even as official data from the US reveals a rise in unemployment levels to record highs, UN officials have cautioned that the ongoing coronavirus crisis could cause more people to lose their jobs in the coming months.
Last week, the UN's ILO had estimated job losses because of the pandemic to range between 5.3 million and 24.7 million worldwide. However, officials now anticipate that unemployment could rise beyond these numbers in the near future.
According to director of the ILO's employment policy department, Sangheon Lee, the number of people who have been rendered jobless temporarily or laid off and filing for benefits has already exceeded their estimates. Lee added, "The magnitude of fluctuation is much bigger than expected. The projection will be much bigger, far higher than the 25 million we estimated."
The last financial crisis in 2008-09 had caused unemployment to touch 22 million around the world, but the coronavirus pandemic could cause higher levels of joblessness. The unexpected lockdown measures and the lack of clarity on how long such measures will continue have caused several companies to let their workers go, a sign which will drive strain in the global economy in the coming months.
GBP/USD was rejected by the 50 SMA early in December, but is quickly back at it as the USD resumes decline on softer FED rhetoric
2 months ago