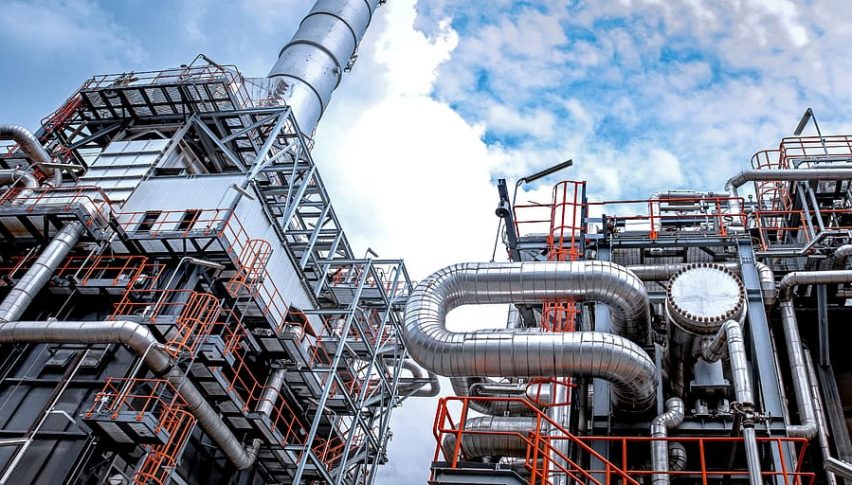 US Industrial Production Doesn't Match Retail Sales for May
Yesterday, the US retail sales report for the month of May was released. Retail sales posted some major increase, both the core and the headline sales. That improved the sentiment for the US Dollar. But, the industrial production for the same month is not showing a big recuperation, after diving in the previous months due to the coronavirus lock-down. Below is the report:
May US industrial production data
May industrial production +1.4% vs +3.0% expected
April was -11.2% (revised to -12.5%) — record low since 1919
Excluding cars and parts 0.0% vs -9.8% prior
Manufacturing output +3.8% vs +4.6% expected
Capacity utilization 64.8% vs 66.9% exp
April capacity utilization 64.9% (revised to 64.0%)
This is a big contrast to the retail sales report. There's nothing in the details that jumps out as a big skew. But I suppose the industrial production comes next, after the inventories have run dry due to the increase in retail sales last month. That said, this sector was near contraction even before the coronavirus, so don't expect much in the near term.