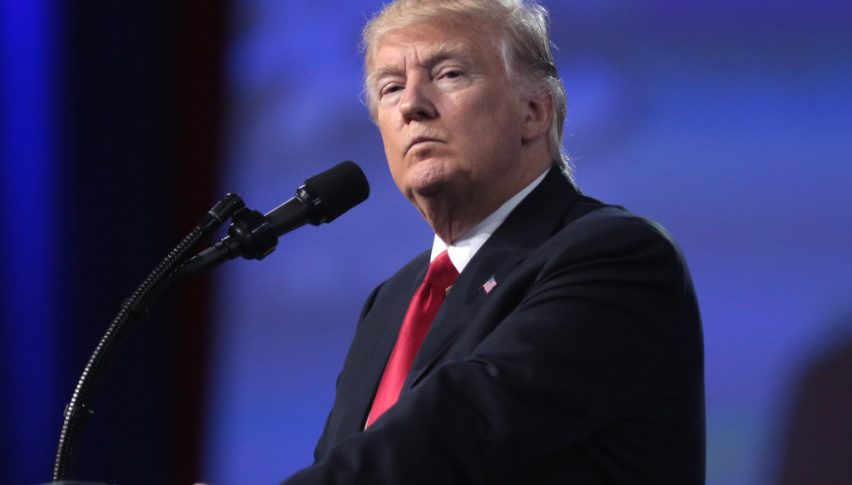 Trump Warns of Raising US-China Tensions Even as Diplomatic Talks Fail
Posted Friday, June 19, 2020 by
Arslan Butt
• 1 min read
US-China relations feel to be making no headway, despite rounds of talks between senior diplomats. On Thursday, US President Donald Trump threatened once again to sever ties with China even after his trade representative stated that it was not a viable move for either economy.
According to a top US diplomat who oversees East Asia, relations between the two world leaders continue to remain tense at the end of the first direct diplomatic meeting between them, despite China's pledge to honor its commitment to the terms of the phase one trade deal signed earlier this year.
On Wednesday, US Trade Representative Robert Lighthizer had stated before a House of Representatives committee that decoupling the US economy from that of China's was no longer a viable policy option.
However, Trump's response on his comments over Twitter makes it clear that this is an option he is considering. According to Trump's tweet, "It was not Ambassador Lighthizer's fault (yesterday in Committee) in that perhaps I didn't make myself clear. But the U.S. certainly does maintain a policy option, under various conditions, of a complete decoupling from China."