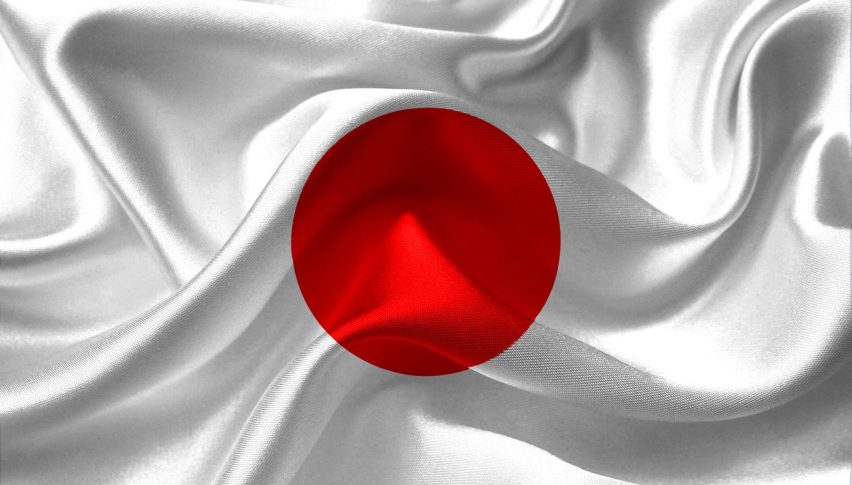 Is the USD/JPY Getting Set to Breakout?
Posted Tuesday, September 8, 2020 by
Rowan Crosby
• 2 min read
The USD/JPY is shaping up as an interesting trade this week and the price action suggests it could be on the verge of a potential breakout.
There wasn't a lot of movement in fore markets yesterday as the US holiday put the brakes on the volatility to start the new trading week. We have also seen Japanese GDP released this morning to little fanfare, but the number did beat expectations with a reading of -7.9% vs -8.1% expected.
For me, the more interesting thing about the USD/JPY is the chart pattern it is currently making.
As we can see below, price is really contracting in a triangle-shaped pattern, which is a classic sign of volatility contraction. This usually leads to a big break in one direction or the other and would suggest there is a chance to see an extended move.
Currently, the Yen is an interesting trade as both the USD and JPY have been seeing money flowing out of it to some degree. The Greenback, in particular, has been very soft ever since the Fed announced it was adjusting its inflation target and the implications that had for interest rates going forward are obvious. They're staying low.
While the JPY is at the forefront of the risk-off trade.
So while markets are at an inflection point it is no wonder that the USD/JPY is coiling in this triangle shape.
What we are looking for is a technical break in either direction. What that looks like is a break of 106.50 to the upside and also 105.50 or a bit above to the downside. I think we could get an extending move in either direction on the back of a break.
I can't say for sure which way this one will go, but it doesn't matter. This is really a technical breakout in the making.