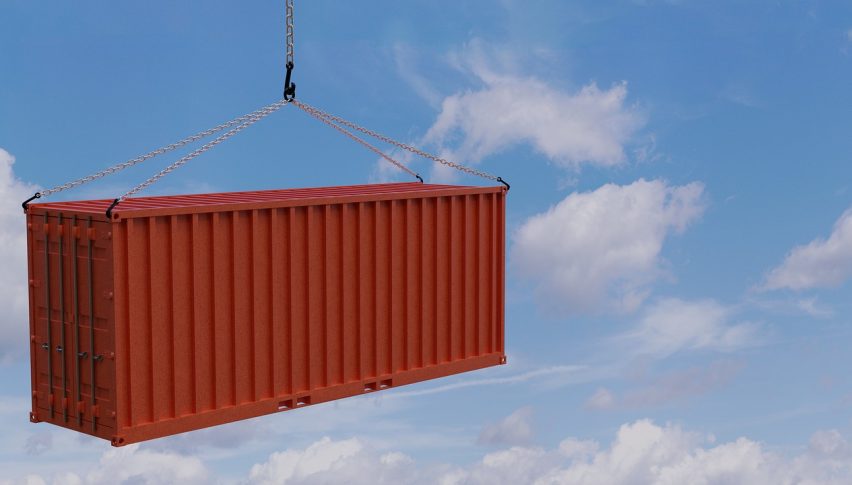 Japan's Exports, Imports Still in Contraction
Posted Wednesday, September 16, 2020 by
Arslan Butt
• 1 min read
Japanese exports continue to decline for the 21st consecutive month, registering a double digit reduction for the month of August. According to data released by the Ministry of Finance (MOF), Japan's exports fell by 14.8% YoY during August as the coronavirus pandemic caused external demand to contract sharply.
On a slightly positive note, however, the rate of decline was better than economists' forecast of 16.1% and last month's contraction by 19.2%. Meanwhile, imports into Japan fell by 20.8% YoY, against expectations for an 18% reduction instead.
The severe contraction in imports, driven by weak domestic demand, caused Japan's trade balance to touch a surplus of 248.3 billion yen. On the other hand, economists had forecast a trade deficit for August of around 37.5 billion yen instead.
The severe contraction in trade indicates more worries for Japan's export-oriented economy, which has been under strain much before the beginning of the coronavirus pandemic, on account of the US-China trade war. Japan was one of the first countries to fall into recession early this year and with trade continuing to falter, the economy is unlikely to rebound anytime soon.