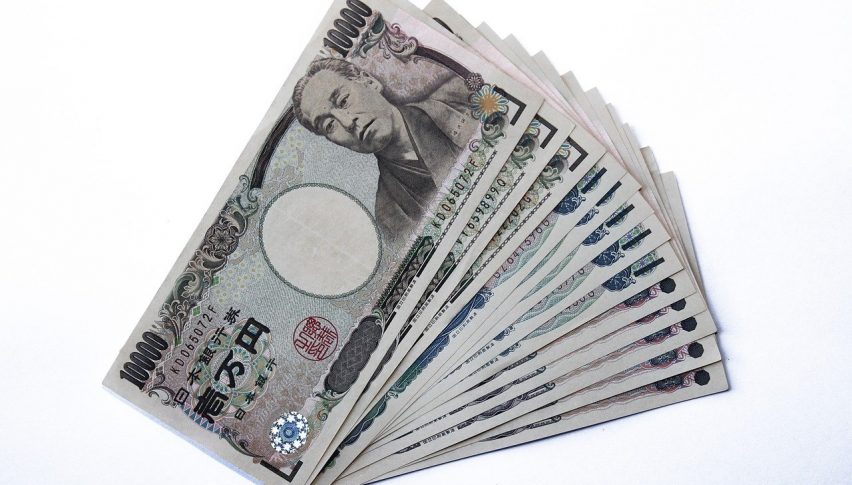 Highlights From Japan: Core CPI Rises, BOJ Holds Policy Steady
Core consumer prices across Japan posted the first rise seen in over a year during the month of May, sending some cheer in the markets about the state of the world's third largest economy. Japan's core CPI, which excludes the cost of food items, rose by 0.1% YoY in May, coming in line with economists' expectations.
The first increase seen since March 2020 came on the back of rising energy costs. However, consumer spending remains under pressure, as was evident from the reduction in the costs of raw food items from a year prior. This could also be on account of the sudden rush for food seen last May when Japan was going into lockdown mode to combat the initial breakout of the coronavirus.
Meanwhile, the Bank of Japan ended its latest meeting on Friday and decided to hold its monetary policy steady as was widely expected. The BOJ maintained its yield curve control target at around 0% for 10-year bond yields and at -0.1% for short-term rates.
The BOJ also announced an extension of its asset purchase and loan programs for another six months until March 2022. In addition, the central bank stated its plans to launch a brand new scheme to boost climate change efforts by encouraging financial institutions to lend and invest more in such efforts.